Skip to the content
Discover More Than You Know
There is a fresh path that beckons, with new wonders just around the bend. If you don't take it…Who knows what you'll miss?
SENIOR LIVING IN CHICAGO, IL
The Best of All Possible Worlds
Embracing the unknown can lead to remarkable rewards. Learn how community living at Beacon Hill can offer a luxurious and purposeful experience beyond your wildest expectations.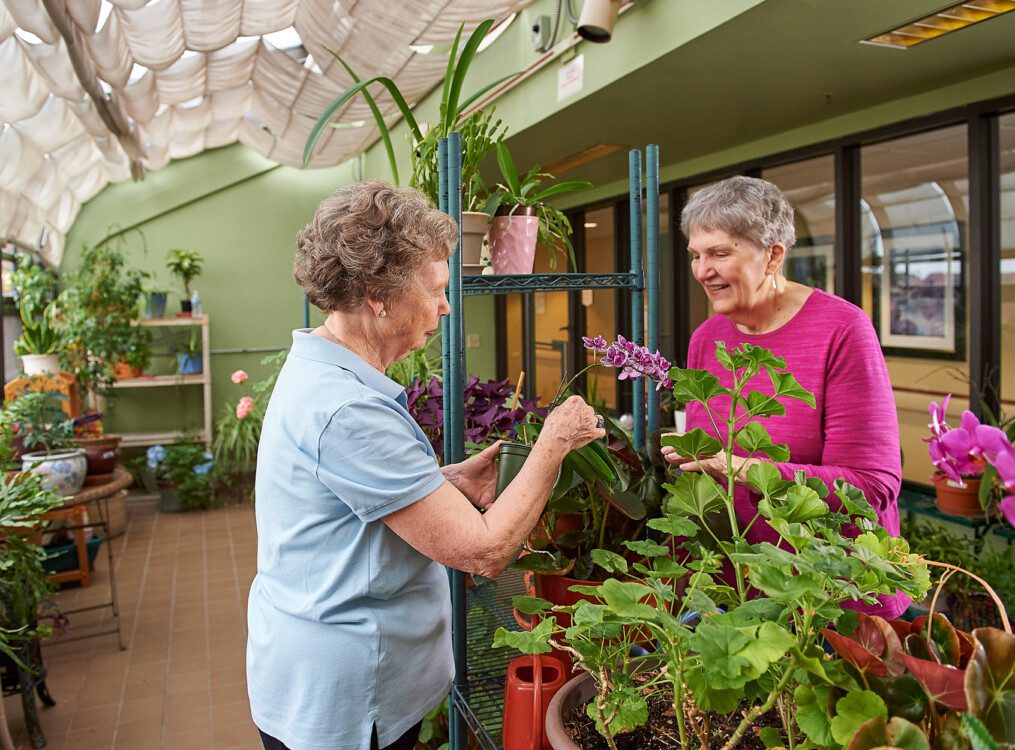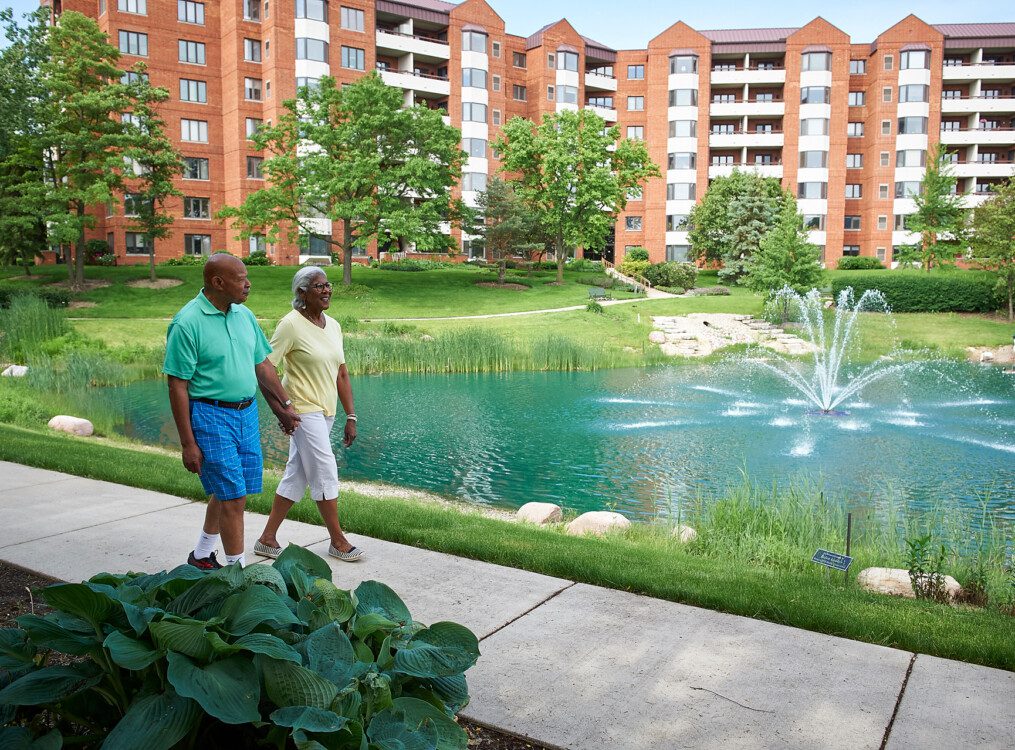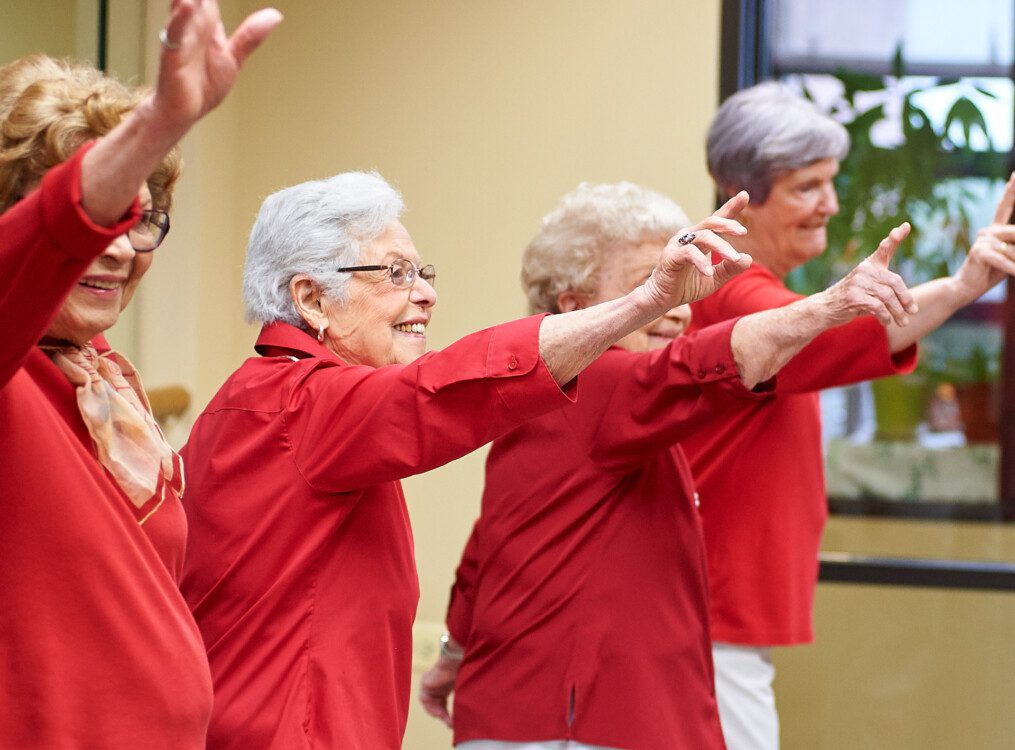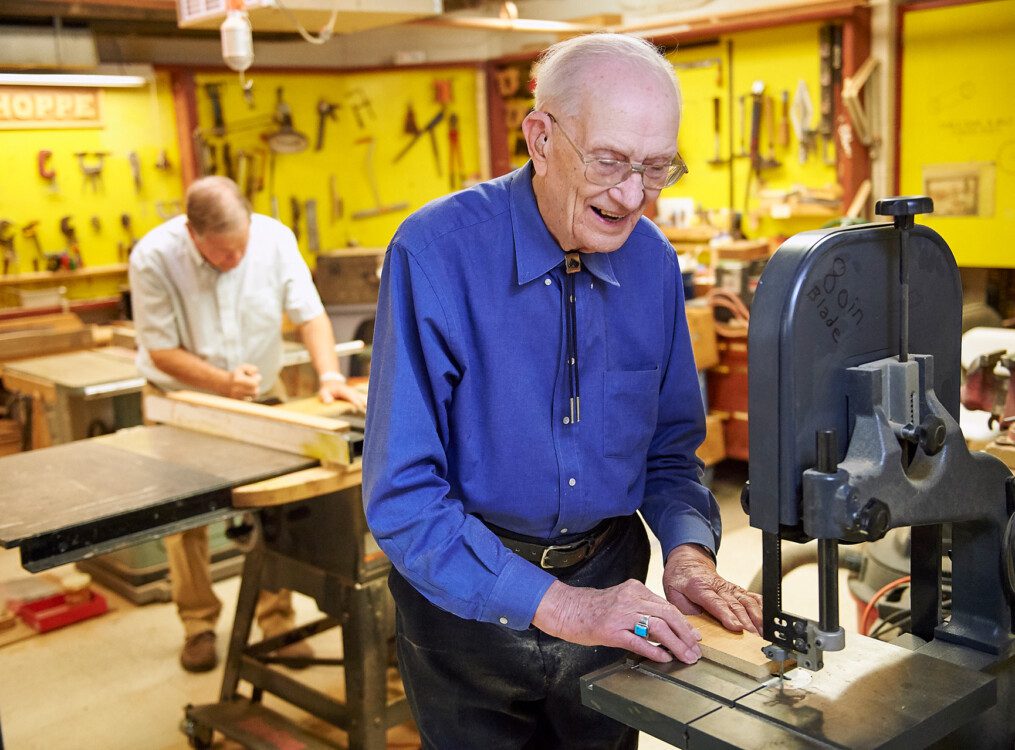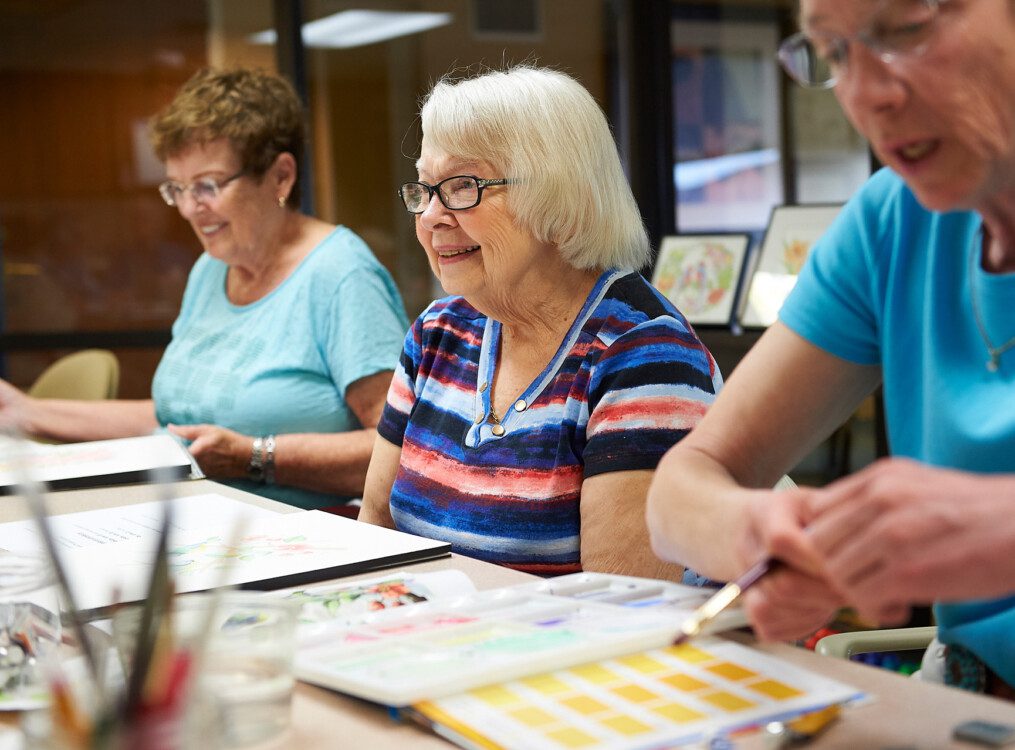 Senior Independent Living
Fill Your Days in Endless Ways
Let your passions be your guide as you embark on thrilling new journeys.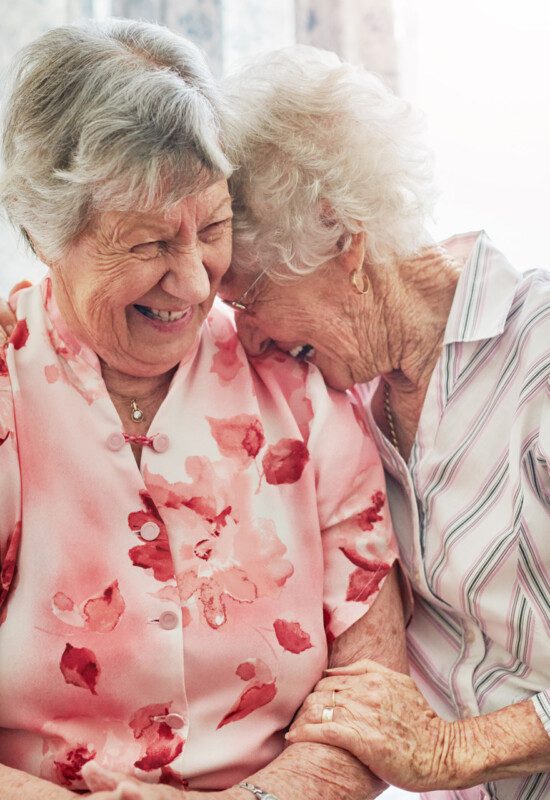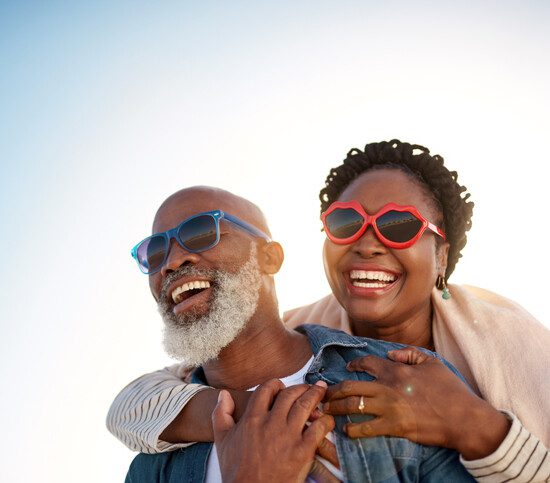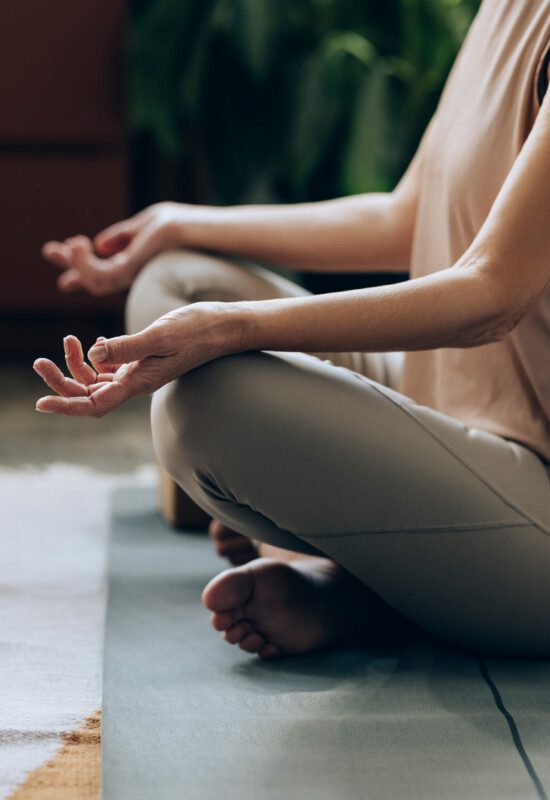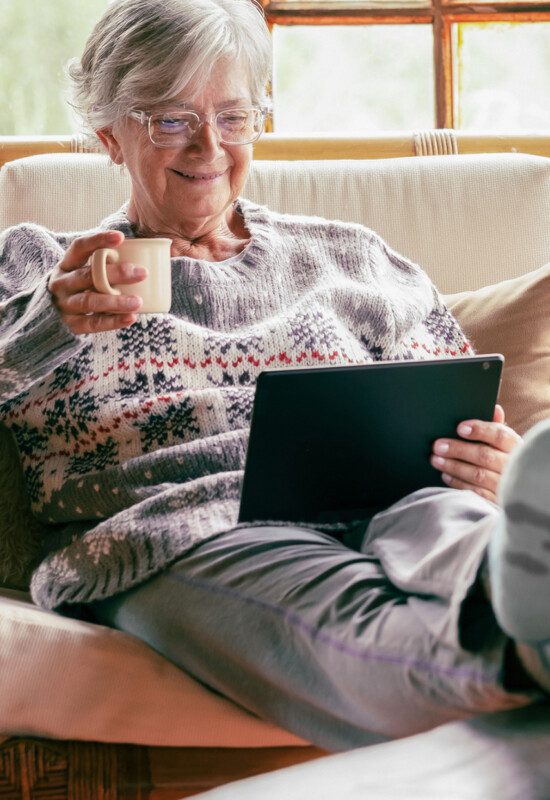 Senior Living Community
Imagine Yourself Here
Experience all the comforts of home, elevated by a touch of luxury. Discover elegant living spaces that are perfectly designed for all that you desire.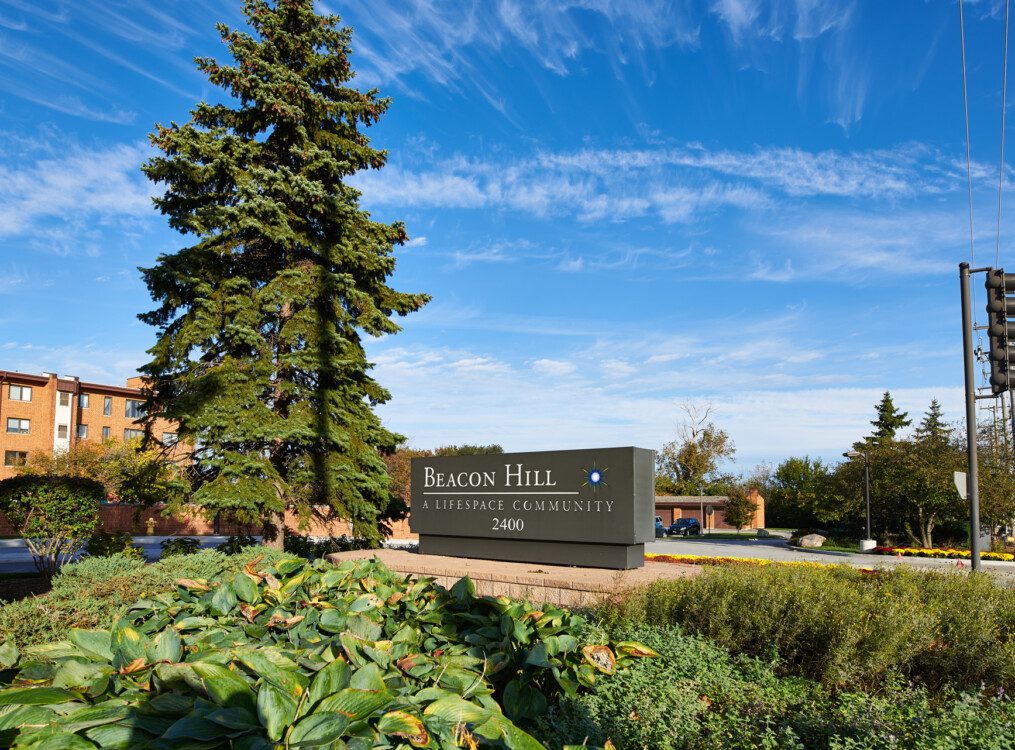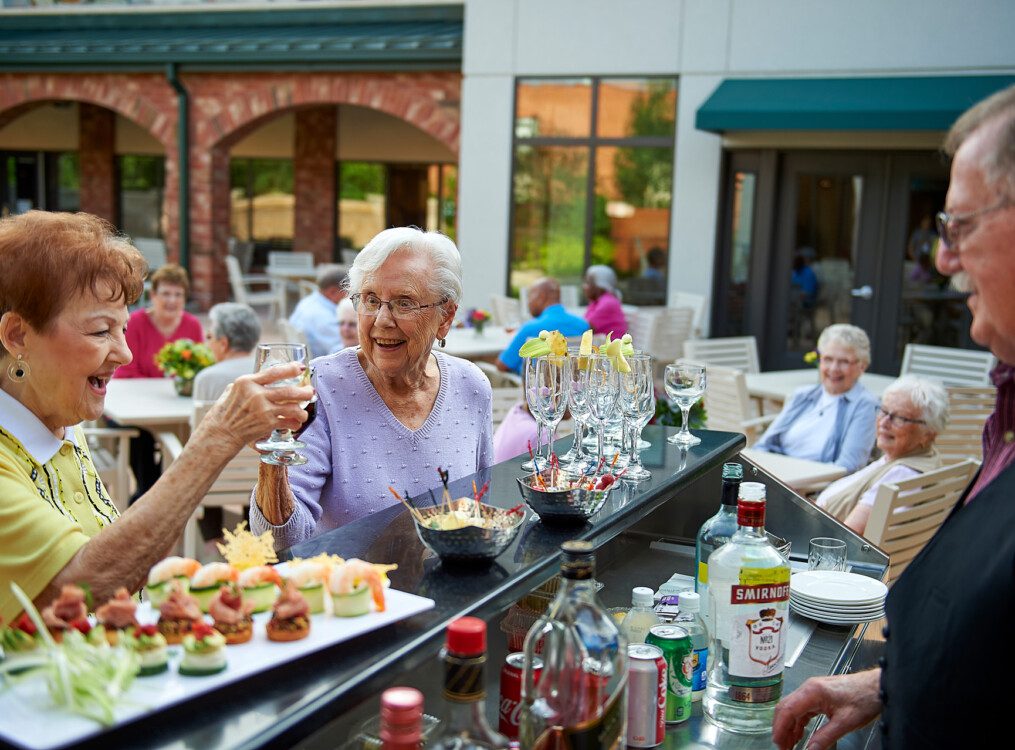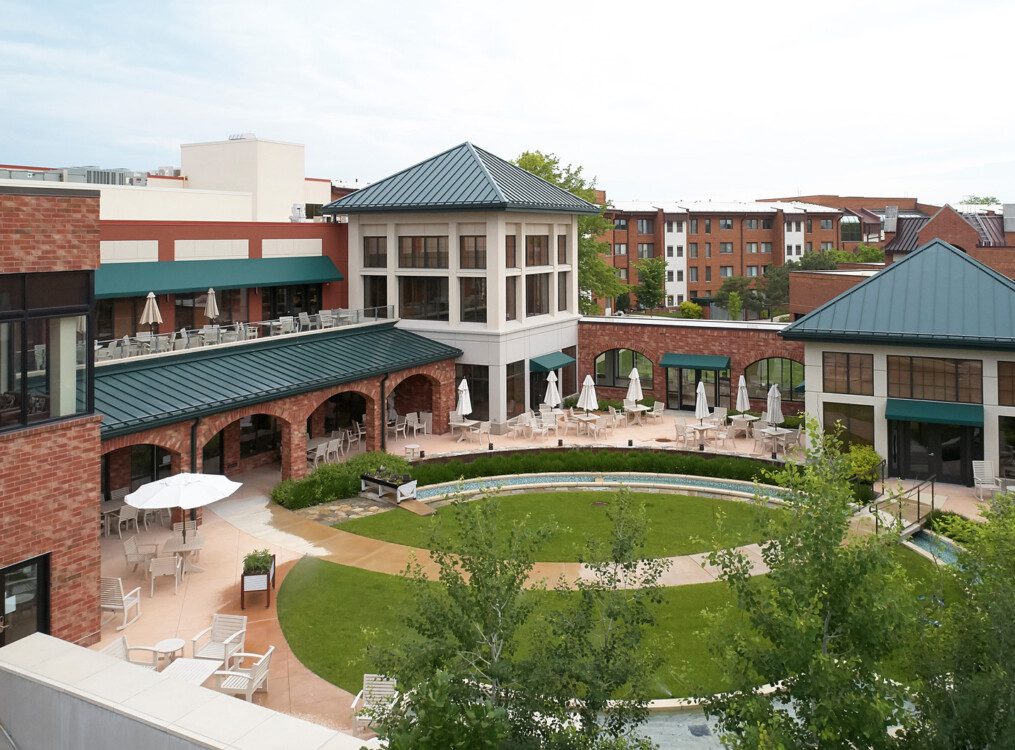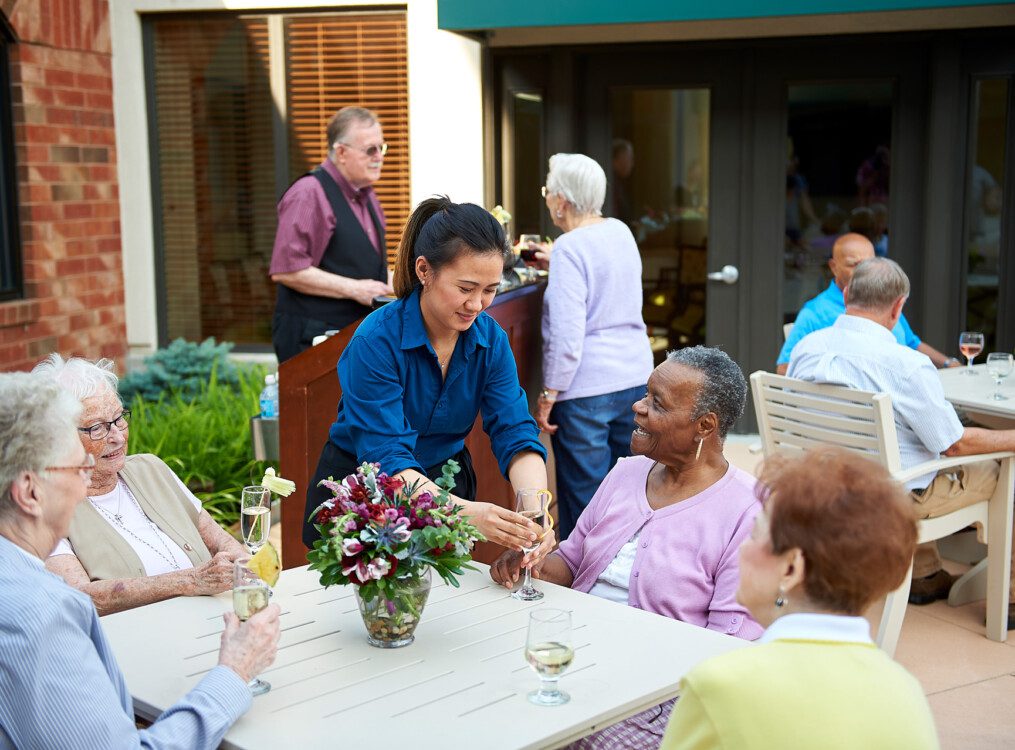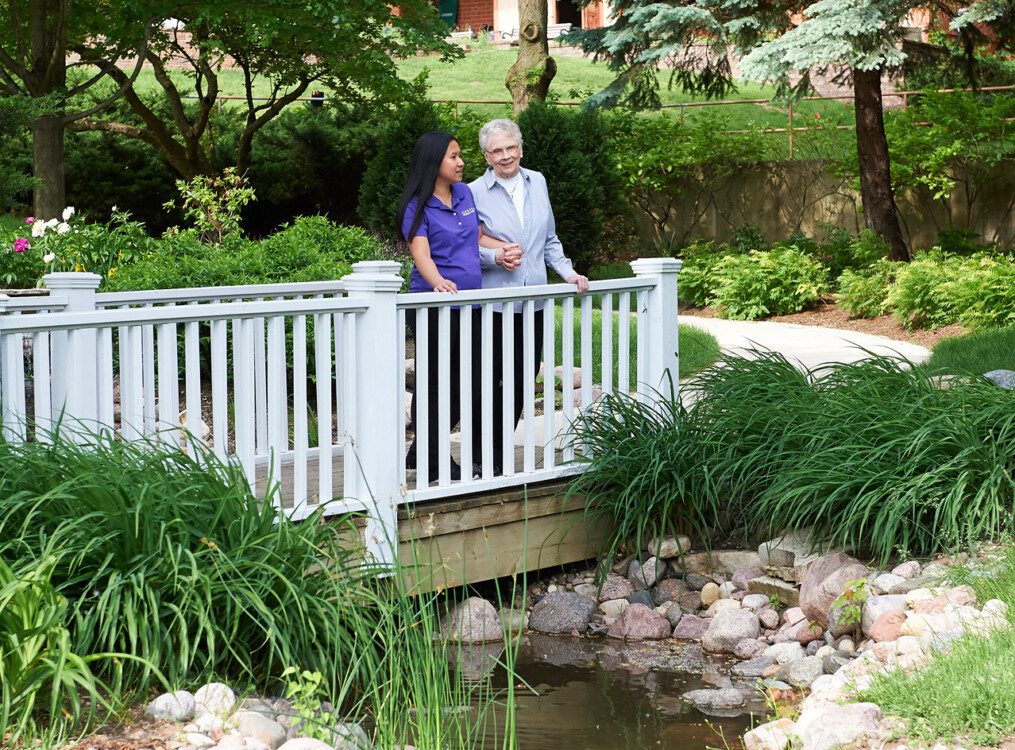 Continuing Care Retirement Community
The Future Needs You
Discover the peace of mind and security that comes from planning for the twists and turns of the journey ahead. See how Life Care can help you take control of your future.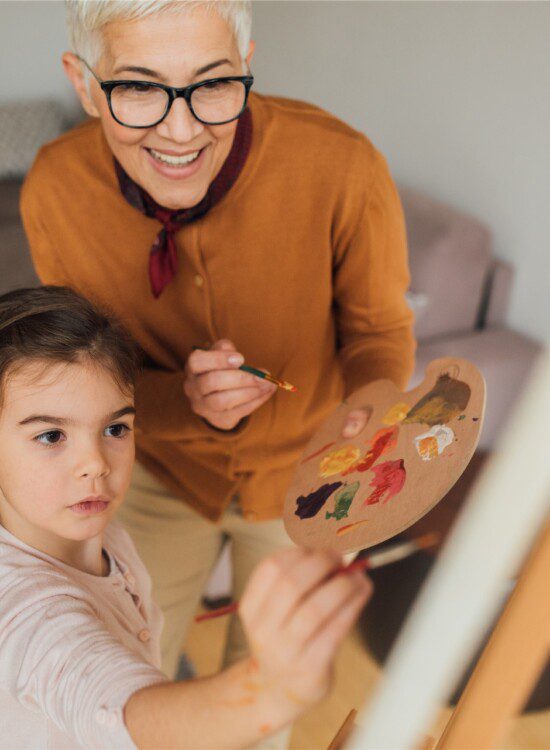 Senior Living Articles
Learn and Grow