Skip to the content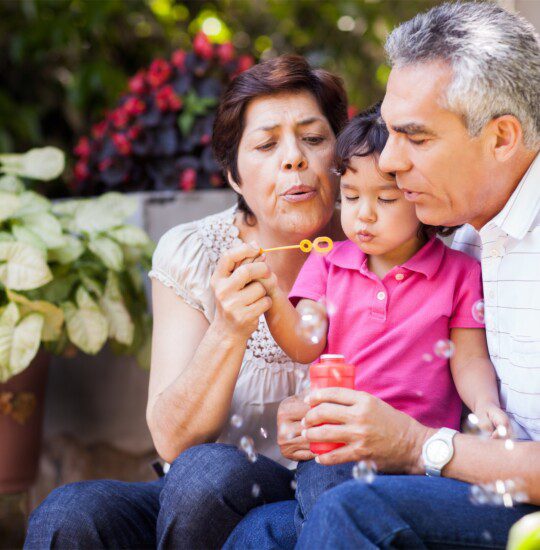 SENIOR LIVING IN BEACON HILL
Plan Ahead for Your Future
For those who have a plan in place, the future feels brighter and more secure. Planning ahead gives you the peace of mind that you control what happens next. The Life Care plan at Beacon Hill empowers you to shape your future financial, physical, and mental health.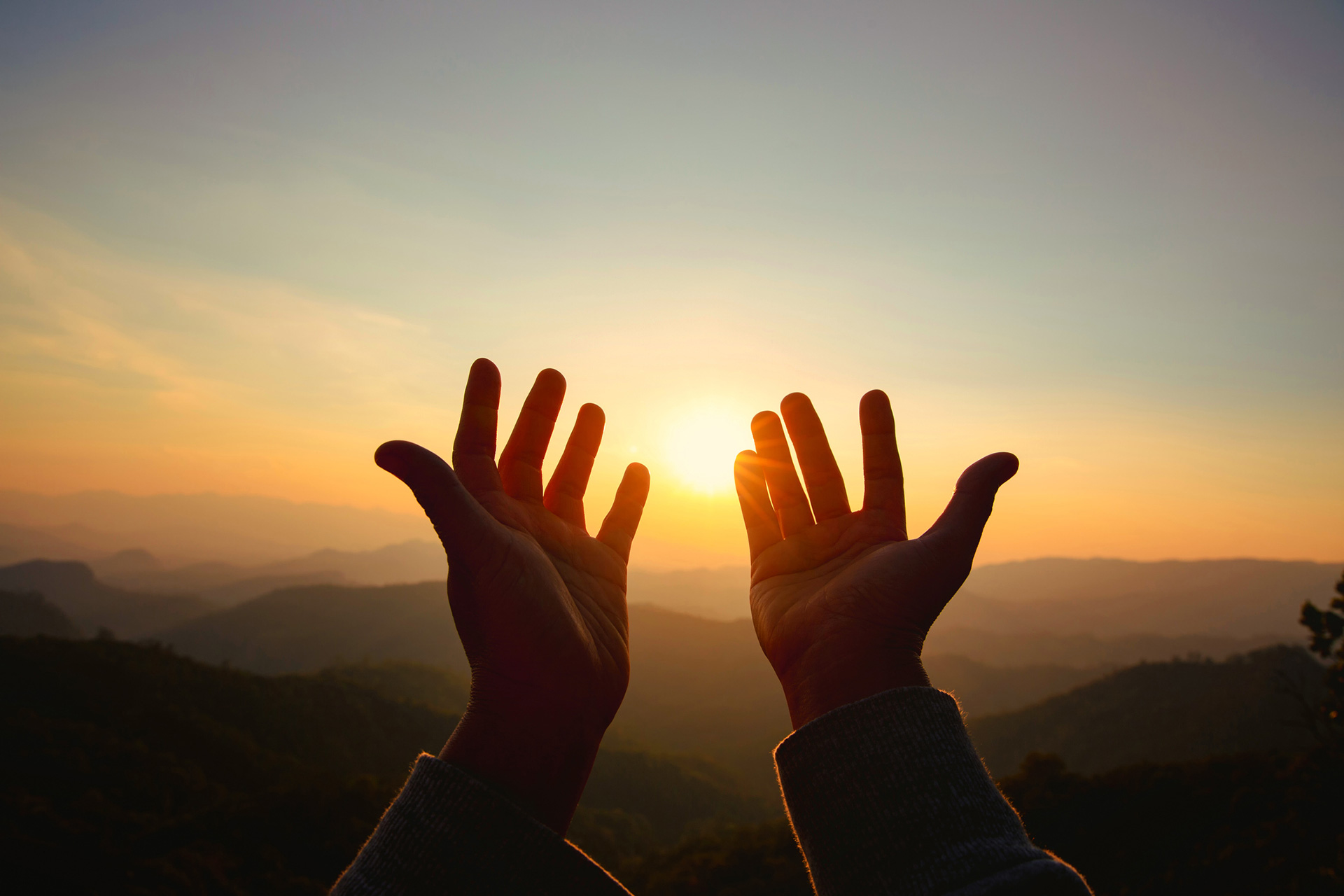 To expect the unexpected shows a thoroughly modern intellect.
- Oscar Wilde, Author
Senior Living Life Care
Be Ready for What's Ahead
As you plan, it's important to prepare for unforeseen circumstances.
Even a tranquil journey may have one or two unexpected bumps, but it's nothing you can't handle with a good map and the right preparations. Enjoy the peace of mind that comes from knowing you have safeguarded yourself and your loved ones against the unexpected with a Beacon HIll Life Care plan.
Senior Living Community
Our Commitment to Our Residents
Beacon Hill is a Lifespace community, an organization dedicated to creating communities that support the purpose-led lives of countless residents. Whatever your future holds, we are here to help you every step of the way.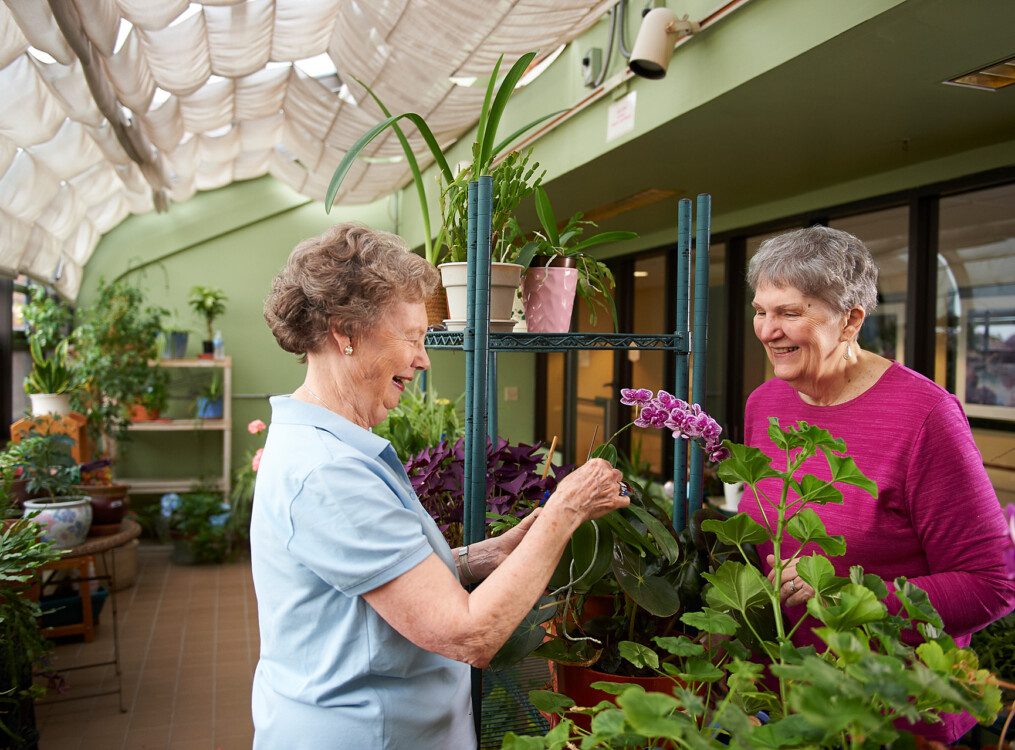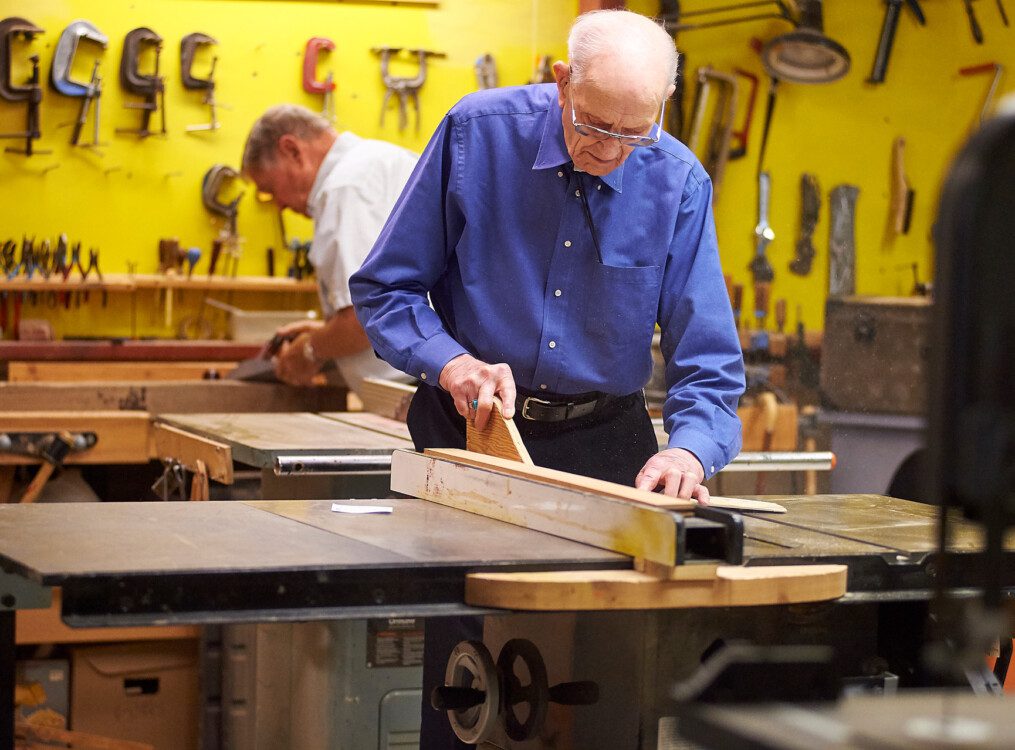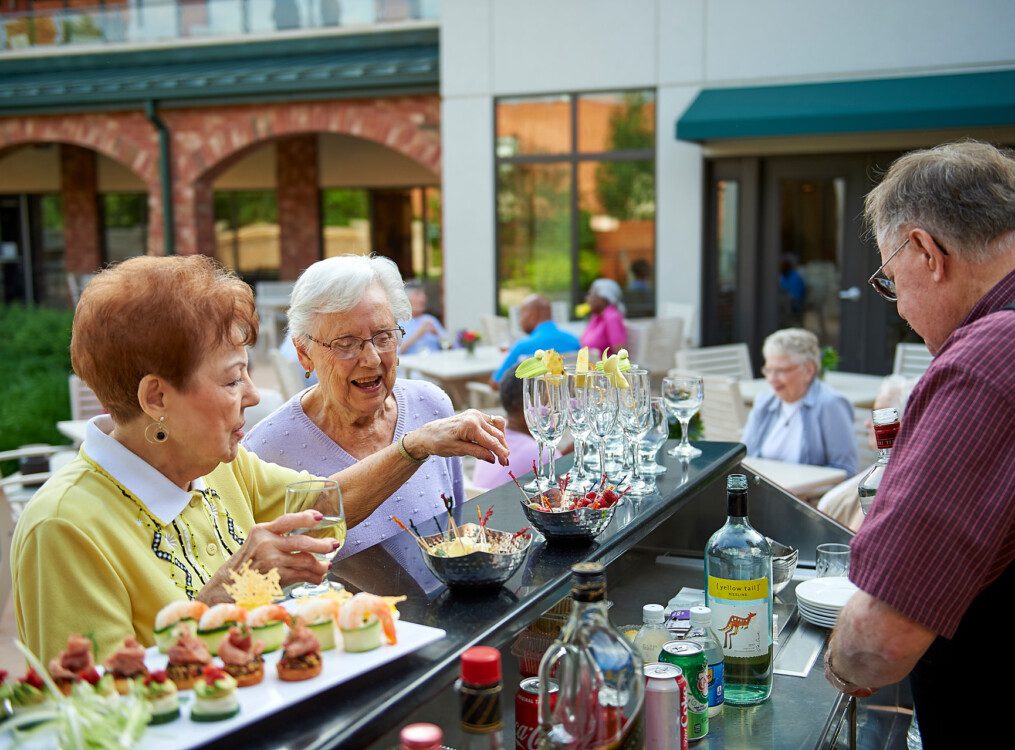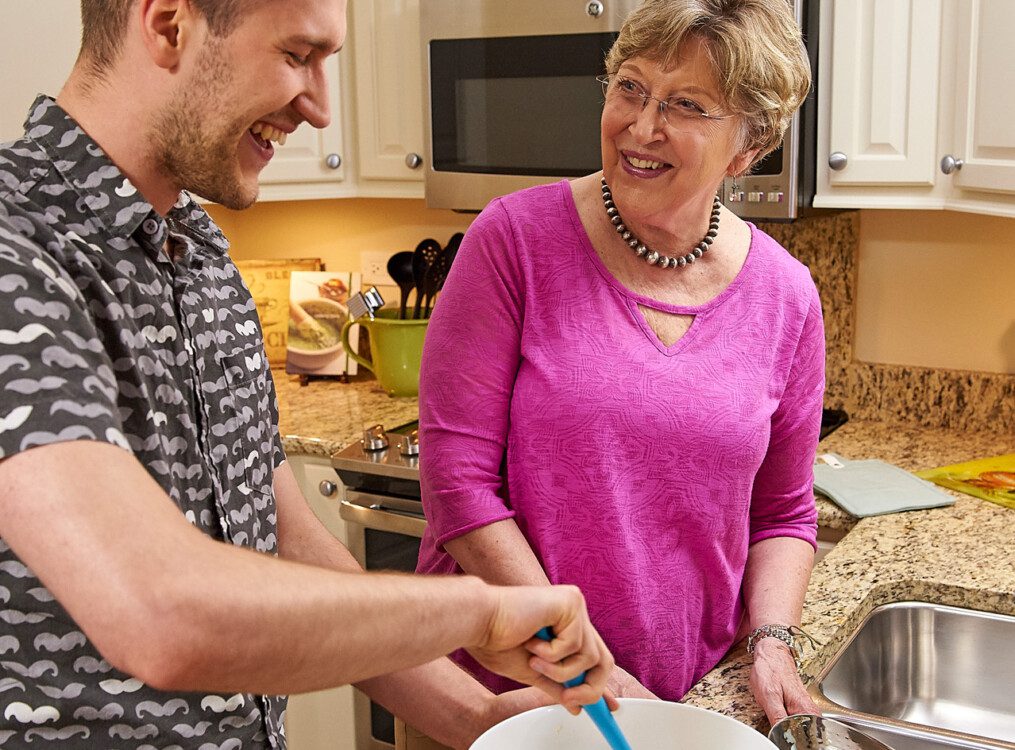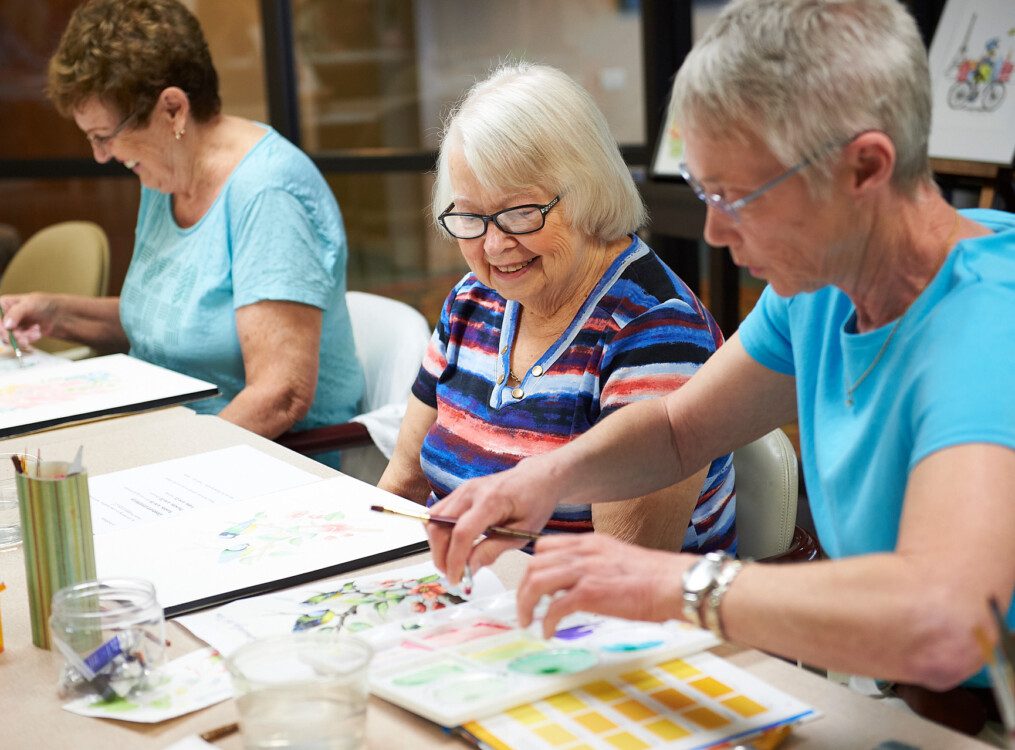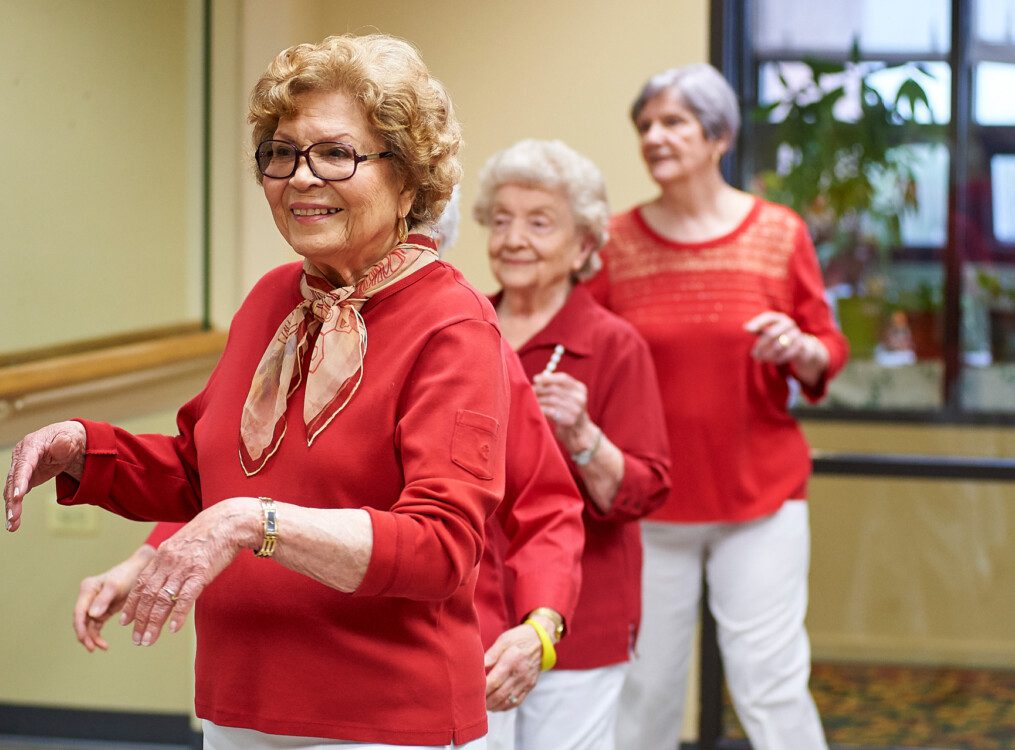 Senior Living Care Levels
Supported Living for Future Care Needs
It's natural for your needs and preferences to change over time; it's part of the human experience. But you should always have consistent support. Get a compassionate helping hand when you need it, no matter what the future brings.