Skip to the content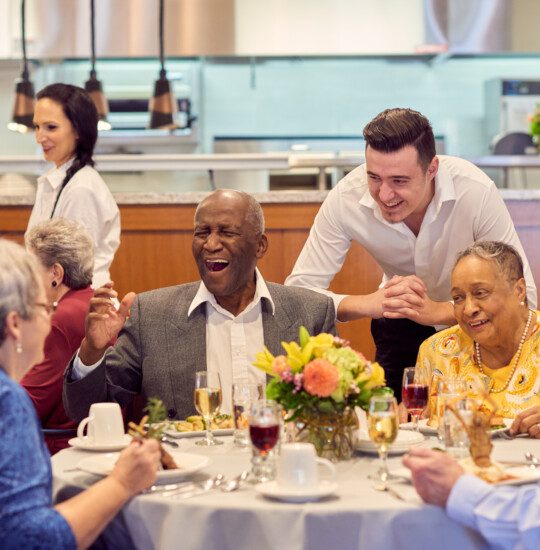 Senior Living Health And Wellness
Living Well is a Journey
Living purposefully means crafting a life of intention, personal fulfillment, and positivity. In this next stage of your journey, you get to focus on how to incorporate these values into your everyday life, without the distractions that may have arisen before. Embrace the life you were always meant to lead.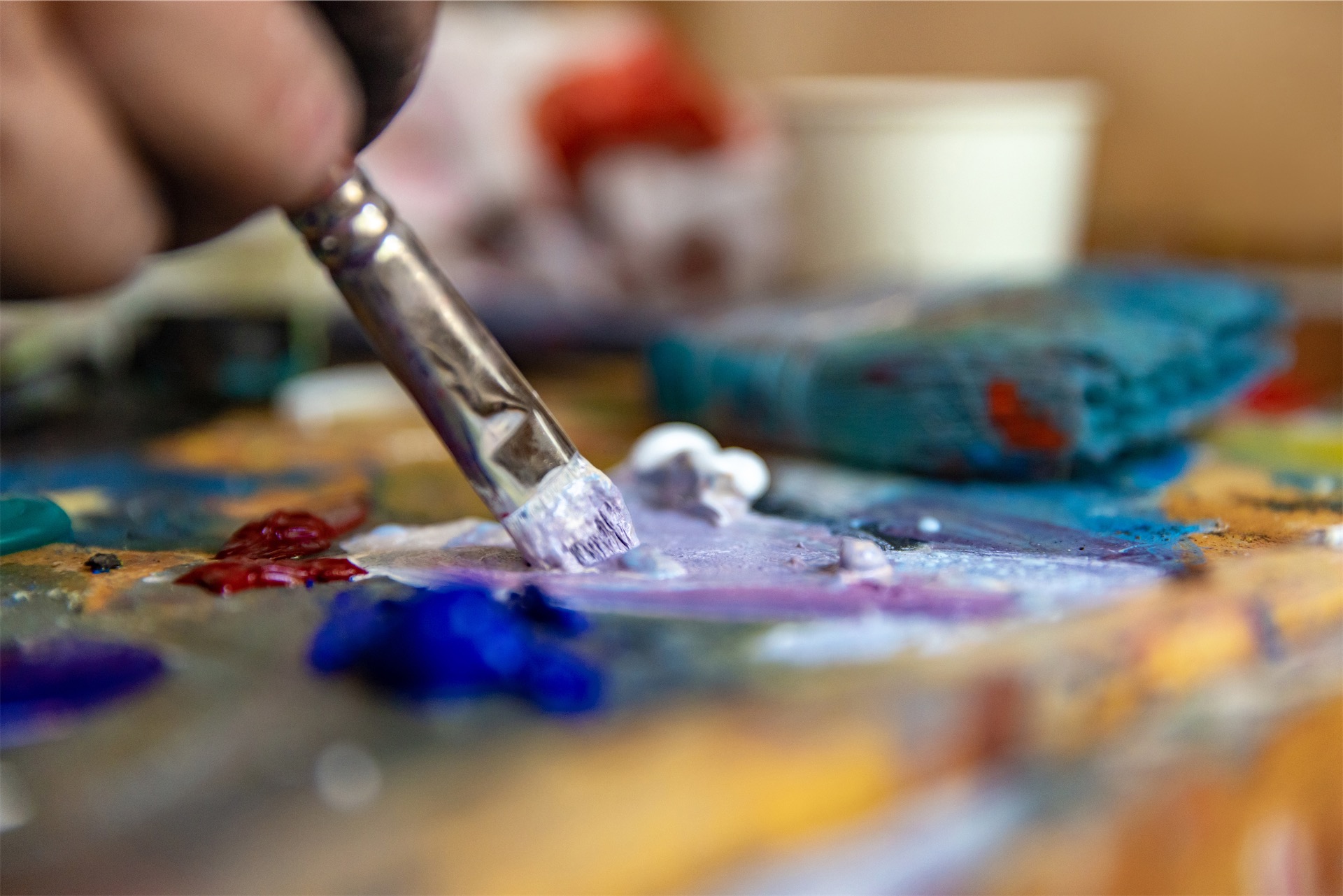 Wellness encompasses a healthy body, a sound mind, and a tranquil spirit. Enjoy the journey as you strive for wellness.
- Laurette Gagnon Beaulieu, Author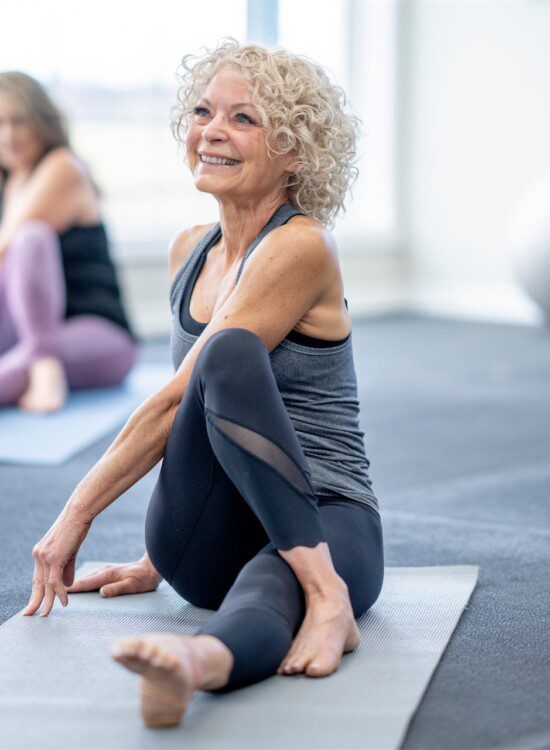 Senior Living Wellness
Invest in Living Well
Nurture your mind, body, and spirit through holistic living. With a customized wellness program, you can shape the path to optimized physical, mental, and emotional health.
Senior Living Activities
Hone Your Hobbies & Interests
Every day offers the chance to live more fully. Revive a long-lost hobby, enhance your technology skills, or swim laps in the pool. There's countless activities here to enrich your life.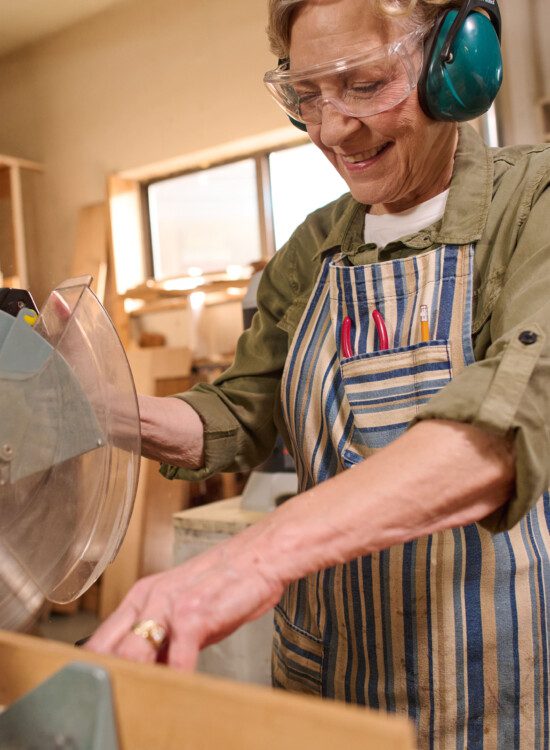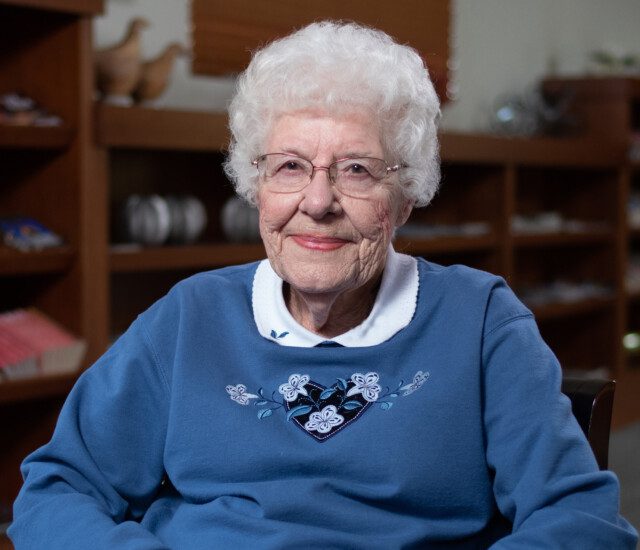 Come and see for yourself. You can tell people all kinds of things, but people don't understand until they really come and see it for themselves. Make the leap. Come and look it over.
- Joan Vogel, Beacon Hill Resident
Senior Living Dining
Get Ready to Wine & Dine
Is there anything more satisfying than indulging in a delicious meal with your social circle? Invite friends and neighbors to join you for a delightful, one-of-a-kind dining experience at one of three on-site restaurants designed to tantalize your taste buds.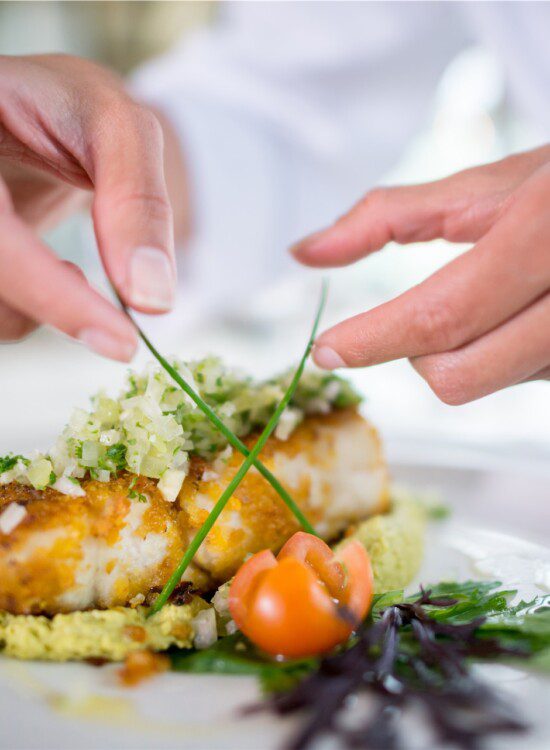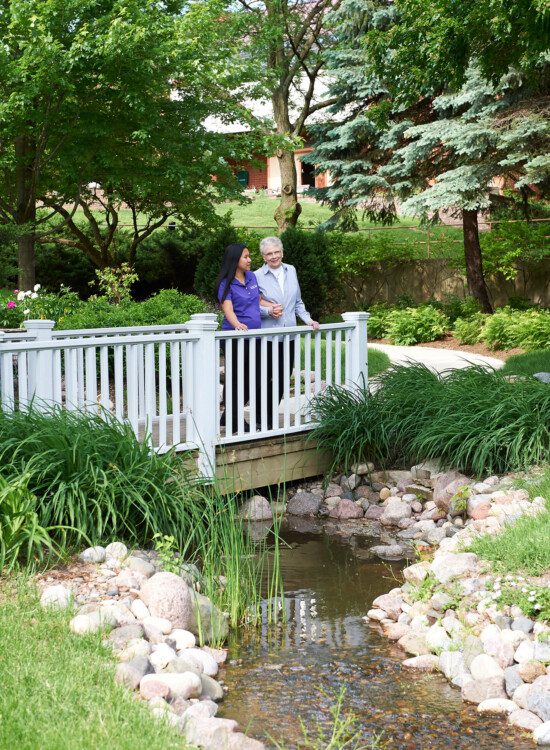 Personal Services
Your Lifestyle, Enhanced
Convenience and luxury go hand-in-hand here. No matter what you need or when you need it, our in-house team is dedicated to helping you live an effortless and carefree lifestyle.