Skip to the content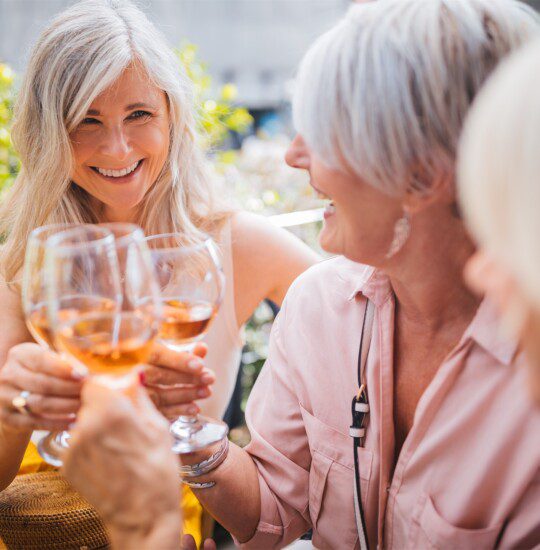 Senior Living Dining Services
A Place to Wine & Dine
From freshly brewed coffees and delicious pastries to an indulgent dinner filled with laughter and lively conversation, enjoy a variety of tasty treats from delectable dining venues that cater to every craving and occasion.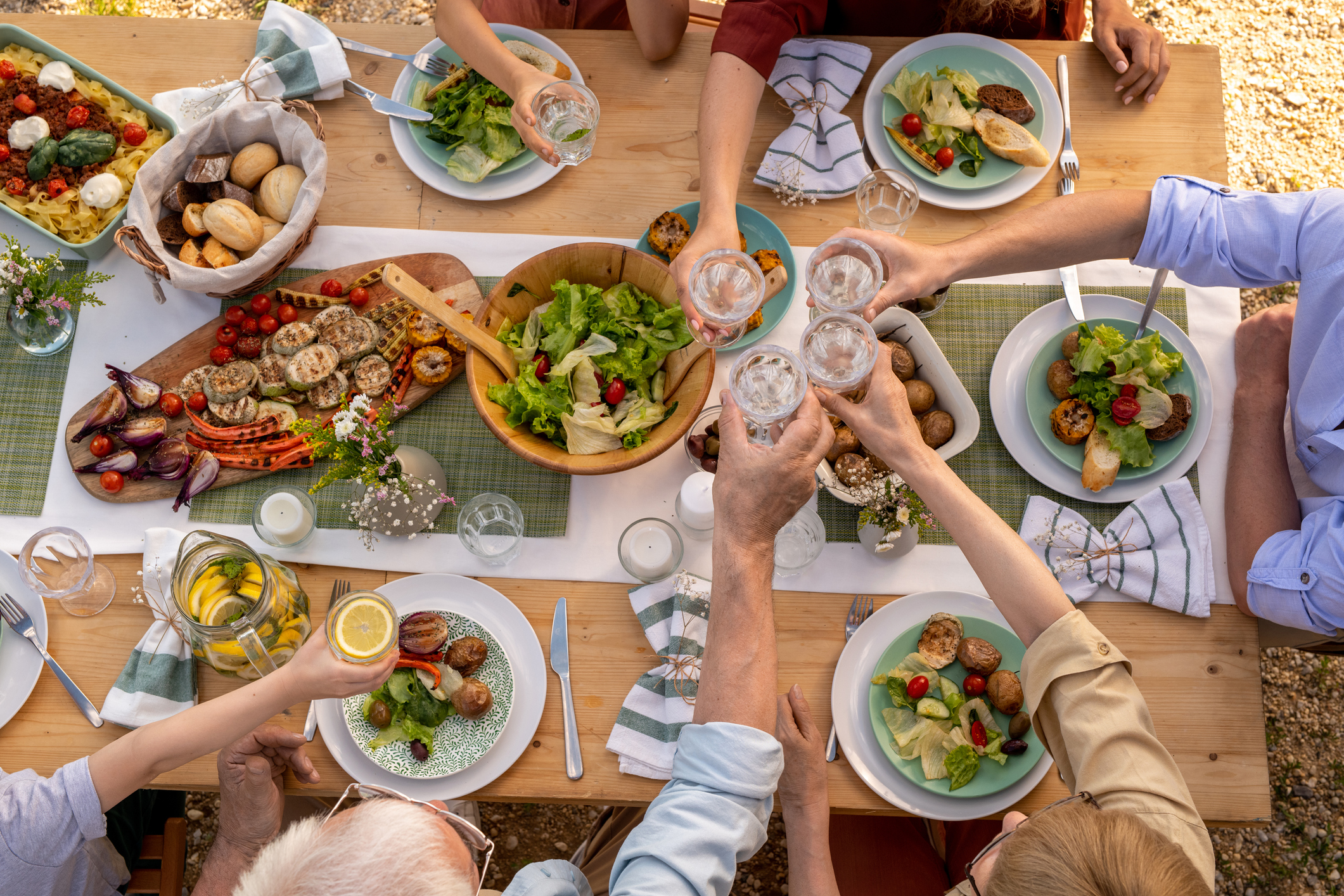 Laughter is brightest where food is best.
- Irish Proverb
Senior Living Dining
Indulge in More Than Just a Meal
Mealtimes can be, simply, magical.
The act of raising a wine glass marks a celebratory moment and creates common purpose as you toast what's to come. Connections are made, stories are shared. By the end of the evening, acquaintances have deepend, and friendships rekindled. This is the joy of living in a community like Beacon Hill, where even the act of sharing a meal can become a moment to remember. And there's always another opportunity just around the corner to awaken the magic again.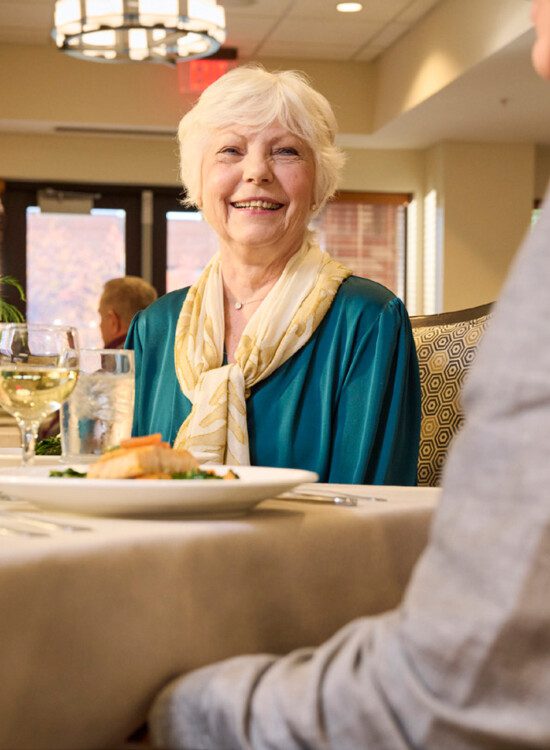 Being with friends, sitting around the table and laughing. Celebrating a new grandbaby... that makes it so interesting.
- Rita Jenzen, Beacon Hill Resident
Dining Venues
Your Spot to Sip and Socialize
At Beacon Hill, there are a variety of ways to nourish yourself while you relax, unwind and make new friends. Discover an upscale fine dining experience in The Lincoln Dining Room, gather for cocktails in the lounge or enjoy a casual bite at O'Neill's Cafe or The Courtyard. Find the perfect blend of places to gather and make merry. It's all right here.
Finley Terrace
A culinary oasis awaits food lovers at this venue. Enjoy modern cuisine and delightful drinks here.
O'Neil's Cafe
With a charming ambiance and delicious bistro food, this popular cafe is the ideal rendezvous spot for brunch or lunch with friends.
The Courtyard
Serves trendy coffee drinks and grab-and-go snacks.
The Lincoln Dining Room
Perfect for a family get together or a delicious dining experience with friends.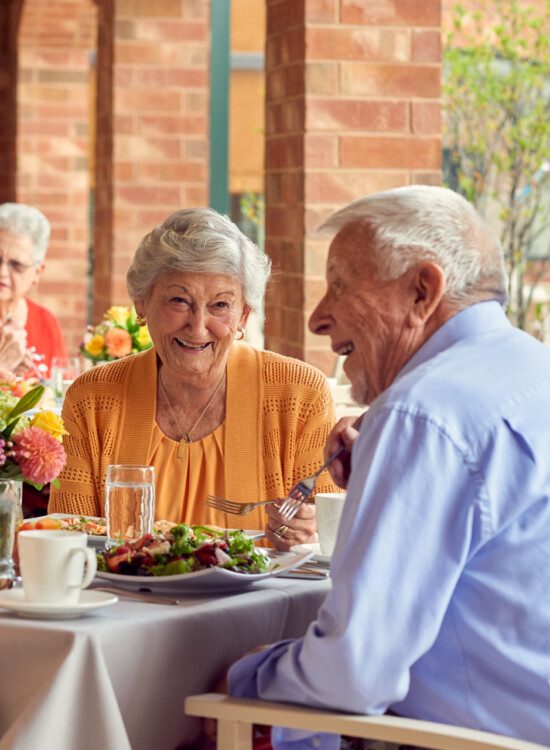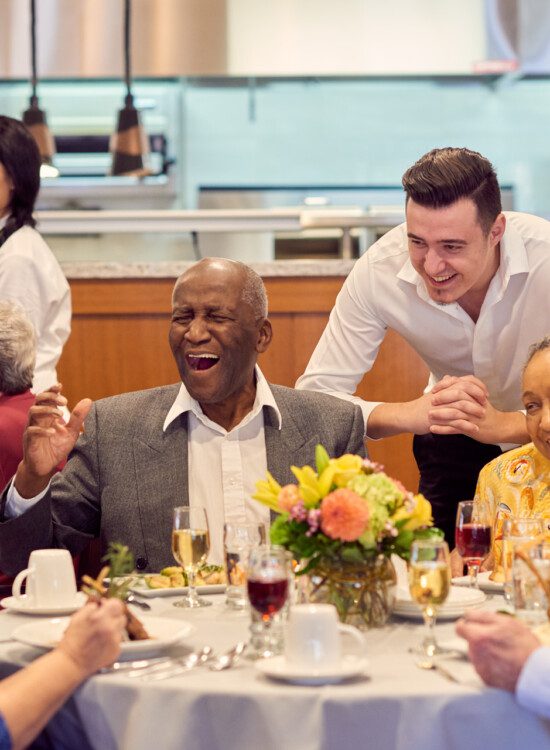 Senior Living Community
More Ways to Savor the Moment
Everything is better among friends. From community barbecues to holiday parties, there are so many ways to fill your social calendar and expand your circle.