Skip to the content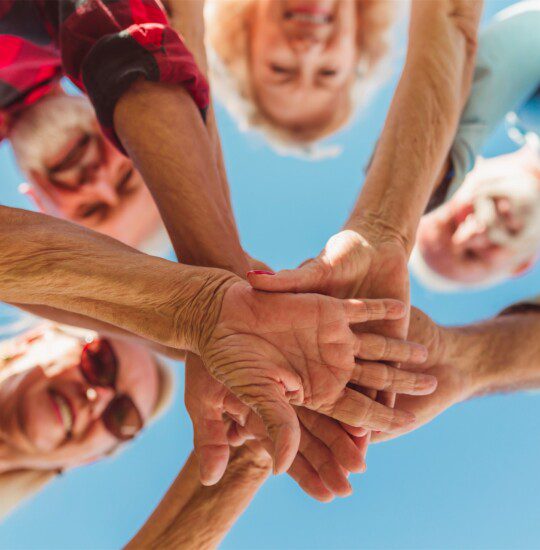 Our Commitment to You
Beacon Hill is a proud member of Lifespace Communities, Inc., a nonprofit senior living and care provider with locations across the Midwest, Florida, and Texas. Similar to its related communities, Beacon Hill is committed to offering comprehensive Life Care plans that ensure lifelong residency and access to amenities and services that support a life well lived. It is also achieved by fostering the professional growth of our team members and raising funds through the efforts of our charitable institution, The Lifespace Foundation.
The Lifespace Foundation
Supporting Your Journey
Since its inception in 1992, The Lifespace Foundation, the philanthropic extension of Lifespace, has received generous donations from benevolent benefactors. Among these patrons are team members, residents, and their families. These financial resources play a pivotal role in our ability to meticulously craft enriching experiences for every member of our community.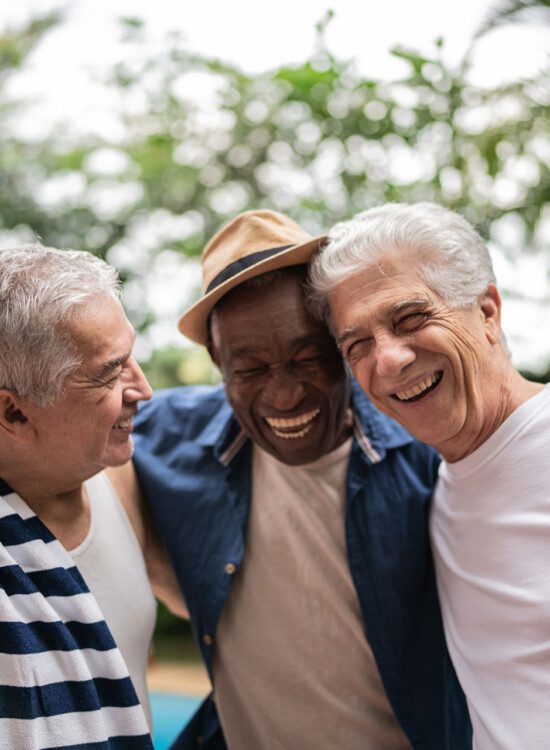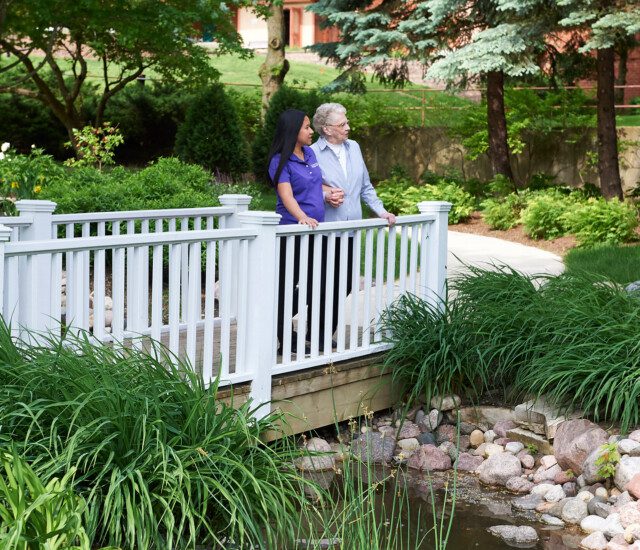 Part of our decision to choose Beacon Hill was being part of a larger entity like Lifespace. Having committed to this community, I have gotten a growing sense that this is 'home.' There are causes that I care so much about that I want to continue to provide support for even beyond my lifetime. The Lifespace Foundation allows me to do that.
- Sara Robertson, Beacon Hill Resident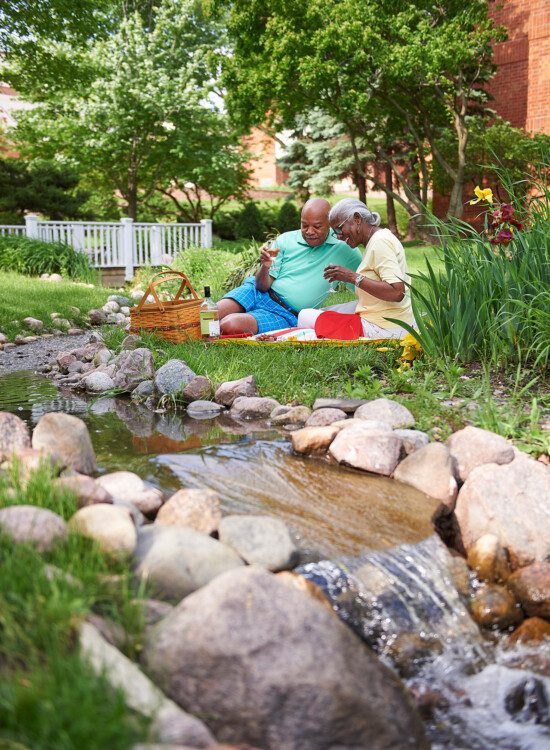 Nonprofit Community
Reinvesting in Your Community
Funds reinvested into the community propel our mission of creating elevated lifestyles and beautiful residences worthy of our residents. We are constantly expanding, renovating, and refreshing our community in new ways, such as modern campus renovations, the addition of high-end amenities, expanded care options, and more. These enhancements enrich the Beacon Hill experience, making you proud to call this oasis your home.
The Benevolence Fund
Committed to Care for Life
Each Lifespace community is committed to providing care for life for all Life Care residents. This promise ensures that if they outlive their financial resources through no fault of their own, they will continue to receive support and care for life. This promise is partly supported by donations to the Lifespace Foundation's benevolence fund and underscores our unwavering commitment to our communities.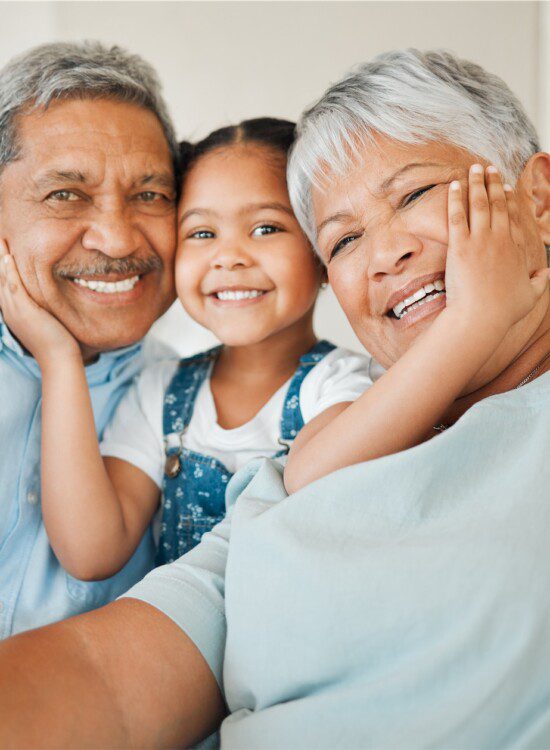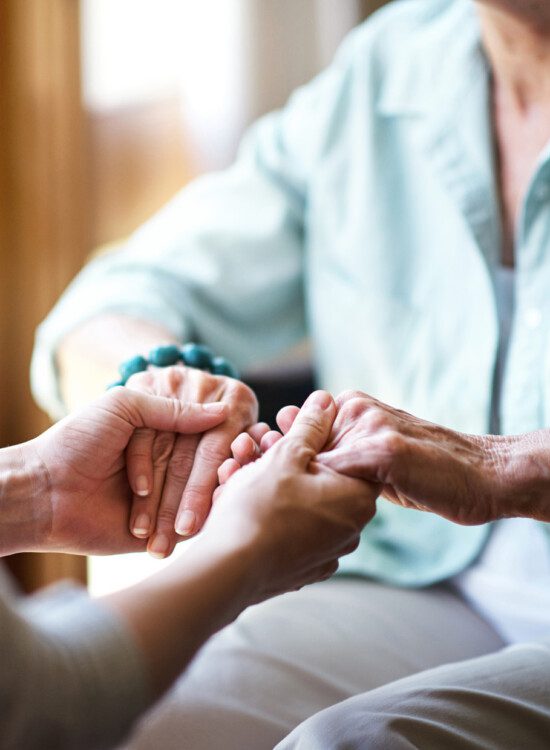 Philanthropic Efforts
Supporting Those Who Support You
Our commitment to care goes beyond our residents, too. Our team members are an integral part of our community. This is why we extend educational opportunities, scholarships, and emergency financial assistance to our team members. Investing in our team fosters personal growth and empowers them to consistently deliver top-tier care and support to our residents.
Interested in contributing to the Lifespace Foundation's mission? Your donations are tax deductible.