Skip to the content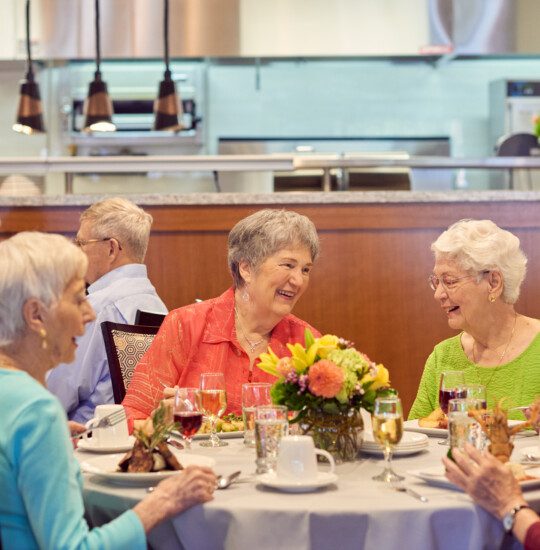 Senior Friendships
Grow Your Inner Circle
Strike up a conversation with a fellow painter in the art studio or invite your neighbor to join you for morning coffee. Discover the many ways that you can make genuine connections and foster new relationships at Beacon Hill.
Senior Friendships
Find Your People
One good friend can bring joy to your life, but why limit yourself to just one? Find kindred spirits who share similar interests and hobbies. Easily expand your social circle by experiencing group events, outings, excursions, on-site classes, lectures, social clubs, and much more.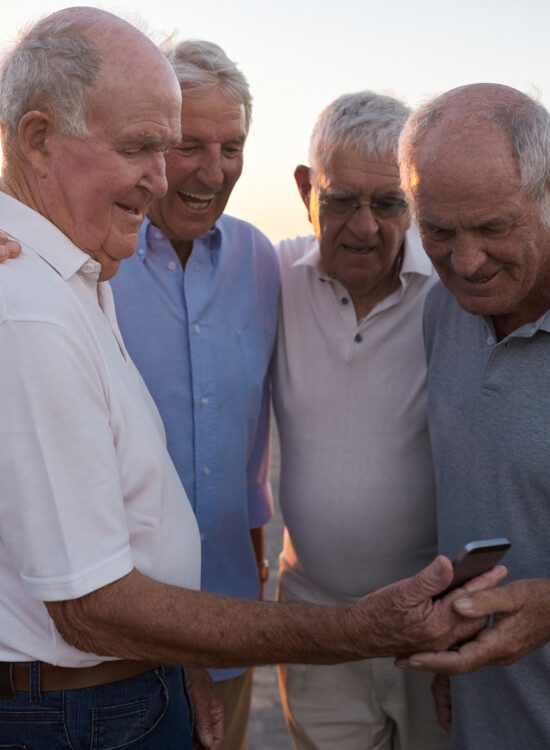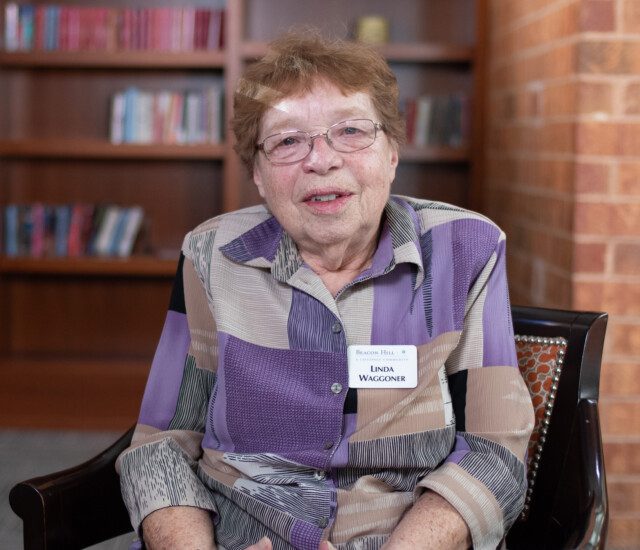 It was pretty easy to ingrain myself into the community because everybody is so nice. Everybody. I couldn't ask for a better place.
- Linda Waggoner, Beacon Hill Resident
Senior Clubs And Classes
Share Your Passions
There's bound to be someone who shares your interests at Beacon Hill. Choose from about 40 different social clubs, or start your own group. Enjoy a refreshing workout with the aqua aerobics club, join the book club to discuss the latest bestseller, participate in regular games with the bridge club, or spend the evening with the pool and billiards club improving your game with both experienced and new players.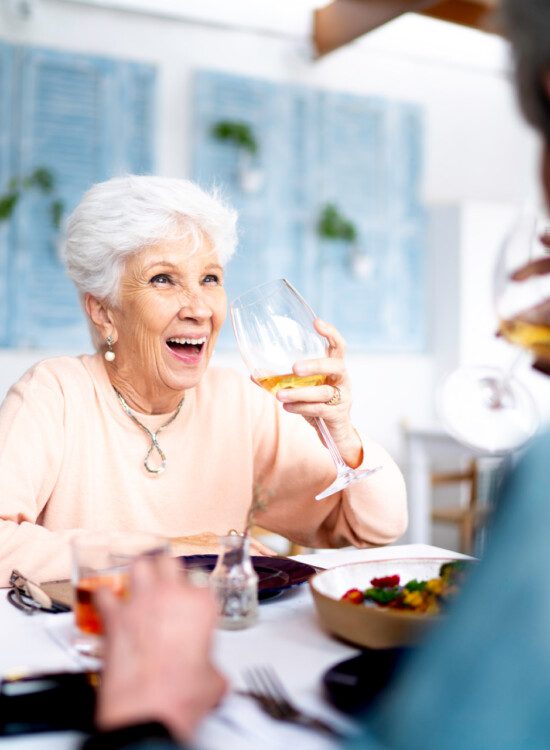 Dining Venues
Make Moments to Remember
There's something magical about how sharing a meal can transform complete strangers into lifelong friends by the end of lunch. Looking for a comfortable atmosphere where you can easily meet new people? Share a meal in one of our dining venues and find yourself surrounded by good food and good company.
Community Activities
So Many Ways to Seize the Day
You don't have to travel far to enjoy a day together with new friends. Take advantage of our on-site services and amenities, and make an ordinary day into an extraordinary one. Get a mani-pedi at the salon, indulge in a relaxing massage at the spa, or simply lounge by the pool sharing a chat with a friend from aerobic class.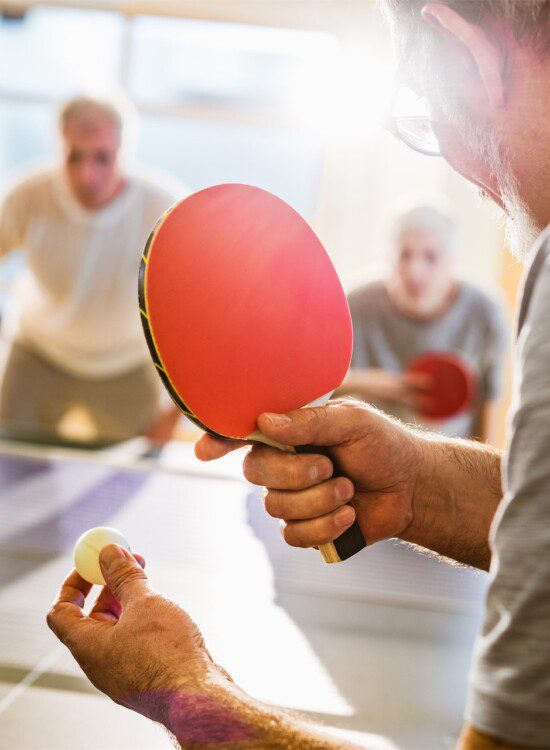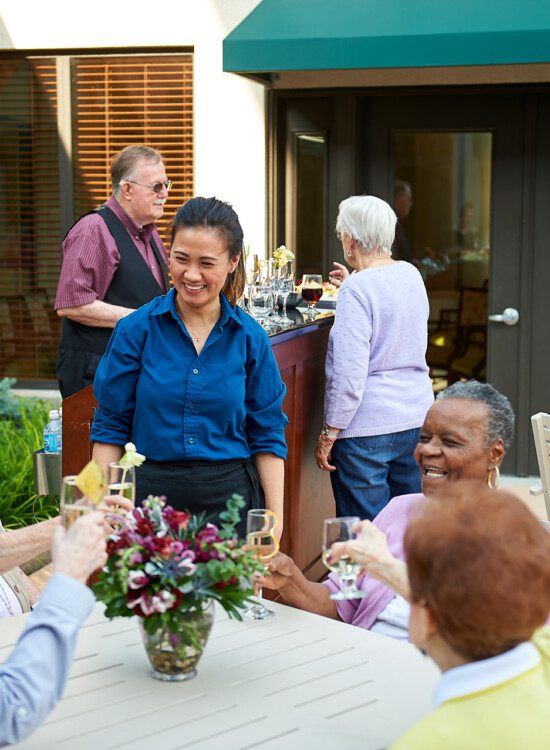 Things To Do
Explore New Places Together
If you're inspired by a sense of wanderlust, grab your sneakers—and your friends—and head out for an adventure in Lombard or nearby Chicago. Take a group picture at the famous Millennium Bean or marvel at the city's iconic architecture on a river boat tour. Wherever you decide to go, whatever you decide to do, you know you'll have fun in the company of others.