Skip to the content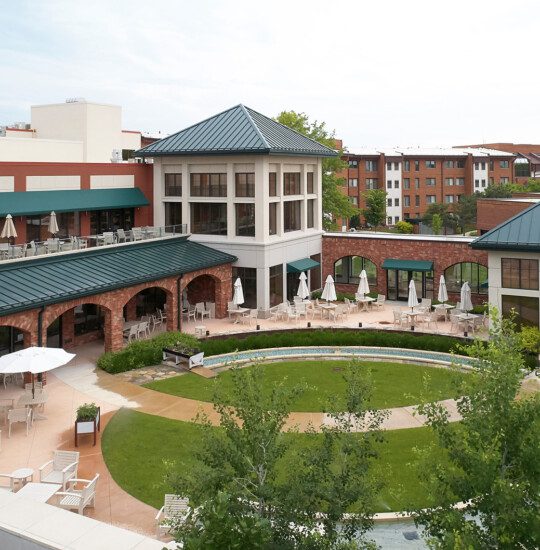 Moments in Motion
The radiant smiles of two strangers as they become fast friends. A couple clasping hands as they walk through the meticulously tended gardens. They are all precious moments at Beacon Hill, some of which we've captured here for you to enjoy.
See What It's Like at Beacon Hill
Hear about what life is truly like at Beacon Hill from the people who know it best.