Skip to the content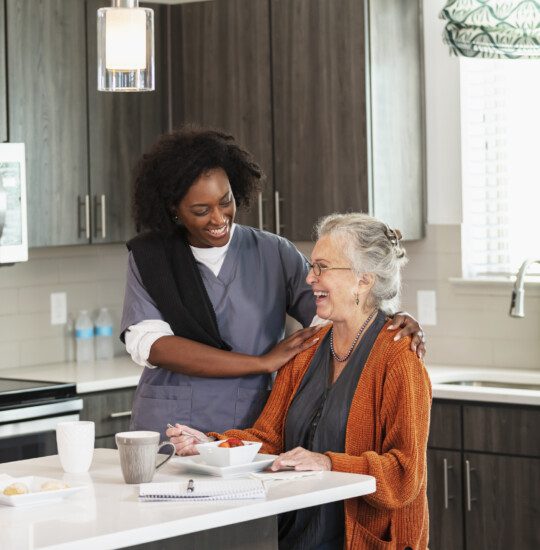 SKILLED NURSING SERVICES IN CHICAGO, IL
Expert Care in an Intimate Setting
As time unfolds, your healthcare needs may evolve and change too. When necessary, you or your loved one can rely on comprehensive, 24/7 skilled nursing care in our 5-star rated health center.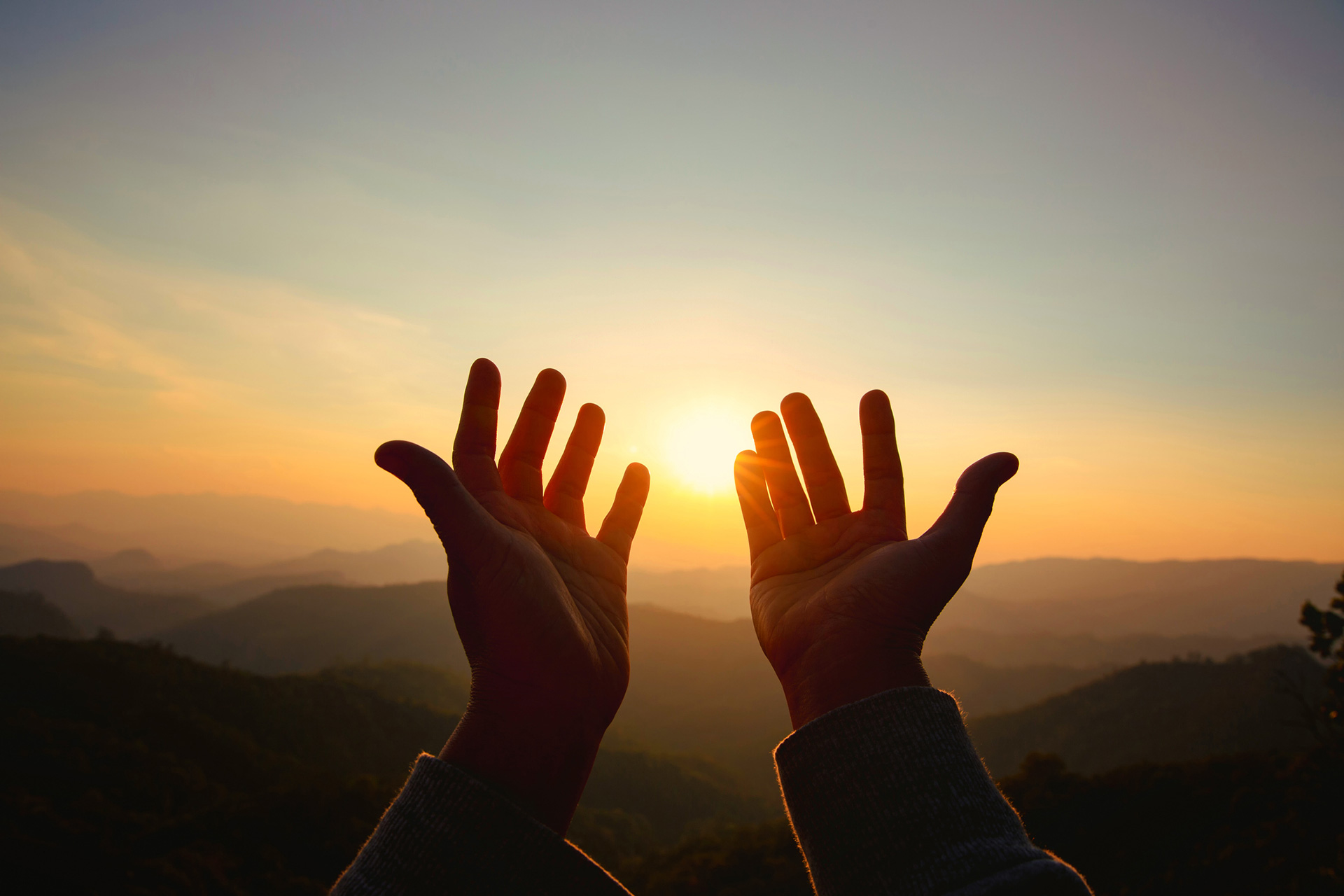 Too often we underestimate the power of a touch, a smile, a kind word, a listening ear, an honest compliment, or the smallest act of caring; all of which have the potential to turn a life around.
- Leo Buscaglia, American Writer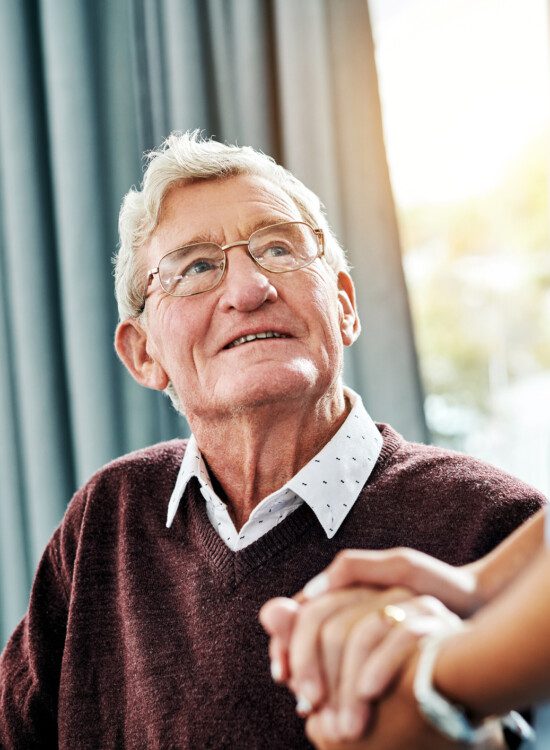 Skilled Nursing Services
Compassionate Care and Peace of Mind
Count on the highest level of care available beyond the confines of a hospital setting. Compassionate, skilled healthcare professionals provide services and personalized care. Rest easy knowing you or your loved one live in a community surrounded by knowledgeable and trustworthy healthcare professionals dedicated to prioritizing your well-being.
Skilled Nursing Services
Attentive, Around-the-Clock Supervision
If a challenging health condition means you or your loved one needs round-the-clock supervision, post-hospital care, or continuous treatment, our team of healthcare experts are prepared to administer care right here on-site. Take solace in the certainty that you're in the capable, vigilant, and compassionate hands of our dedicated team.
At Your Service
A full range of services are available to cater to your every need. Whether you need personalized care, want to enjoy a new recreational activity, or access convenient amenities, our goal is to ensure that you enjoy a comfortable and enriching experience at Beacon Hill.
Get 24-hour care from certified health professionals

Establish a healthy and delicious diet with a certified dietitian

Optimize your care with a social worker

Join others in common areas for engaging activities and events

Receive complimentary laundry and weekly housekeeping services
Skilled Nursing Services and Amenities
Find Connection
At the heart of effective skilled nursing services lies a bond of trust, a genuine and professional connection between a health professional and his or her patient. Regardless of the duration of required care or type of care you need, your healthcare team will provide compassionate support through it all. In addition, all skilled nursing residents have access to a number of on-site services and amenities:
Daily, chef-inspired meals
Spacious lounges
Salon and barbershop services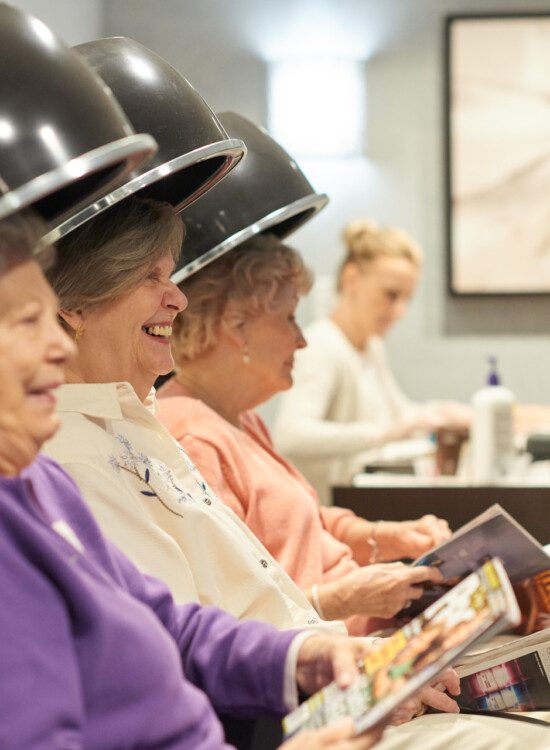 Common Questions About Skilled Nursing
After facing an illness, health condition, or injury, you might require skilled nursing care. Whether it's for short-term or extended periods, you can receive empathetic care from our licensed nurses within our health center.
Items such as cherished pictures, a favorite blanket, or beautiful flowers can help you or your loved one feel better while healing.
You do not need to be a Beacon Hill resident to receive care. We accept direct admissions into our skilled nursing center.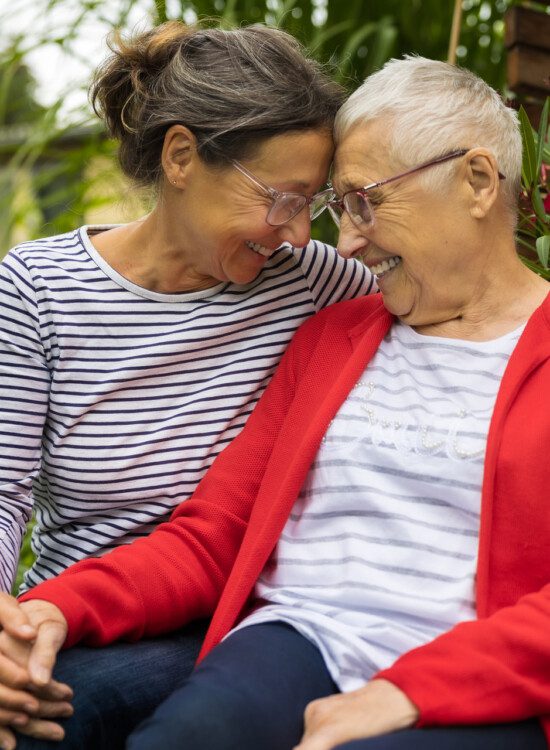 Skilled Nursing and More
More Care Options
Need more than what skilled nursing offers? Explore our full range of care options which includes rehabilitation and supportive living.