Skip to the content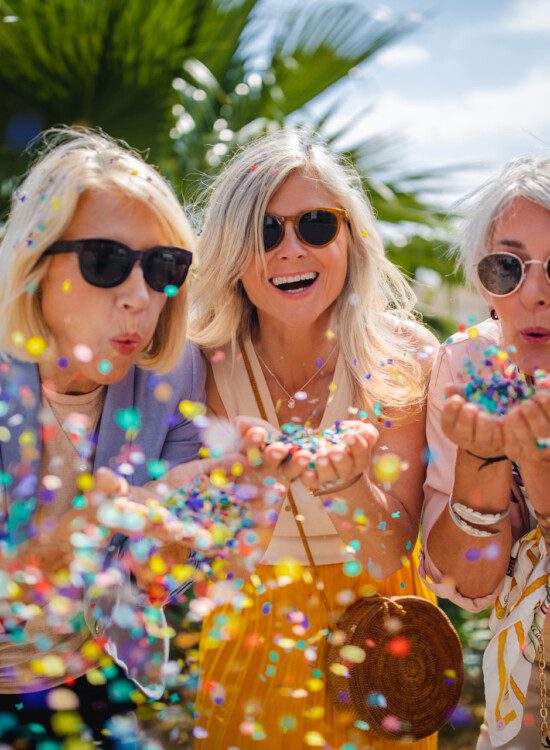 THINGS TO DO IN CHICAGO FOR SENIORS
Embark on New Adventures
Experience the perfect blend of peaceful suburban and dynamic city life at Beacon Hill, making it the perfect launching point for your new adventures. Whether you want to indulge in resort-style living—courtesy of our high-end services and amenities—or you choose to explore the thrilling attractions of nearby Chicago, the possibilities for exciting quests are endless.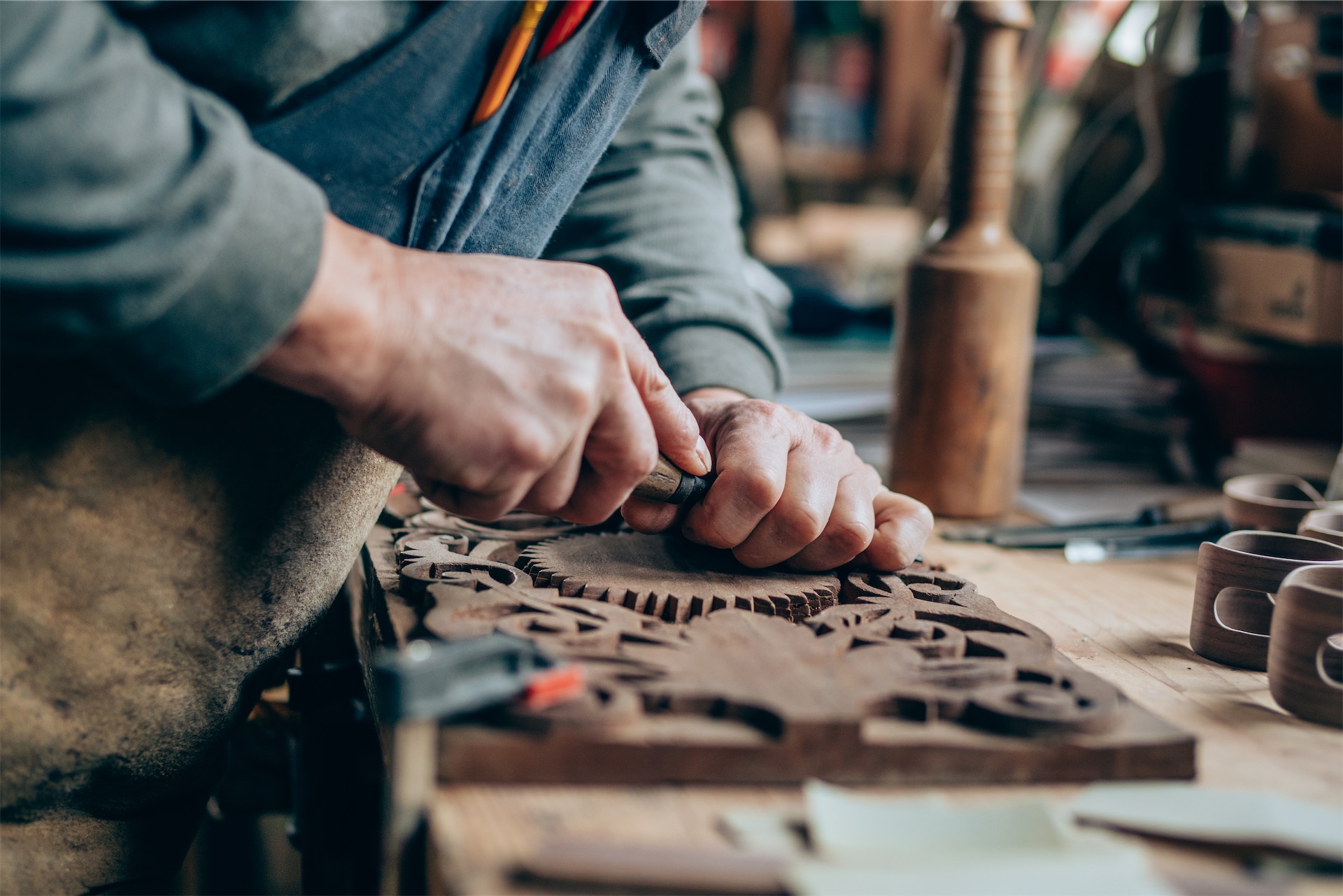 In the world through which I travel, I am endlessly creating myself.
- Frantz Fanon, Psychiatrist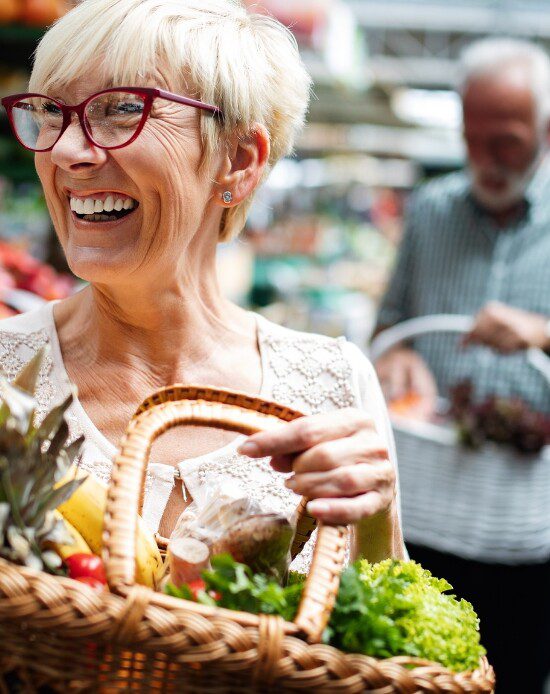 SENIOR COMMUNITY ACTIVITIES
Join Local Activities, Events and Outings
From Lombard's popular Lilac Time events to Chicago's world-renowned museums and mouth-watering culinary scene, there's no shortage of fun to be had in the northeast region of Illinois.
CHICAGO EXCURSIONS (AND BEYOND)
Go on a Group Excursion with Fellow Adventurers
Enjoy exploring city attractions, but don't like traveling solo? Fortunately, our community is made of like-minded people who share your adventurous spirit. Residents love coordinating group trips, be it with new companions who bonded in yoga class or lifelong friends who want to spend quality time together. You'll always find someone eager to accompany you on an expedition.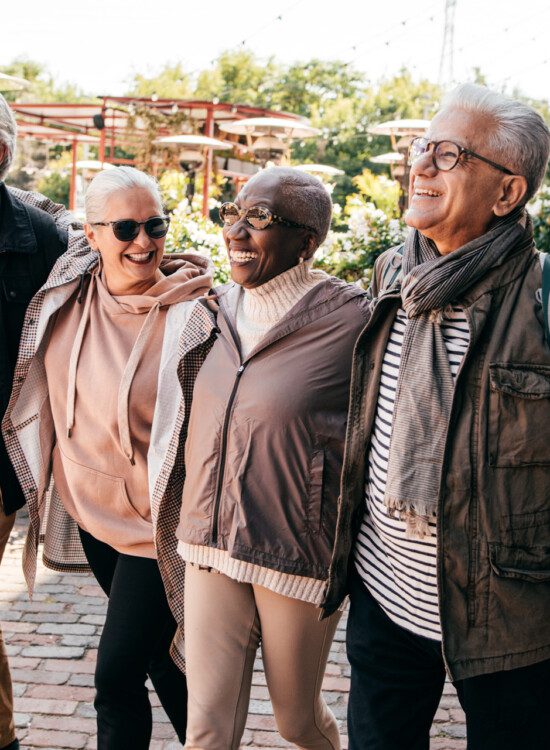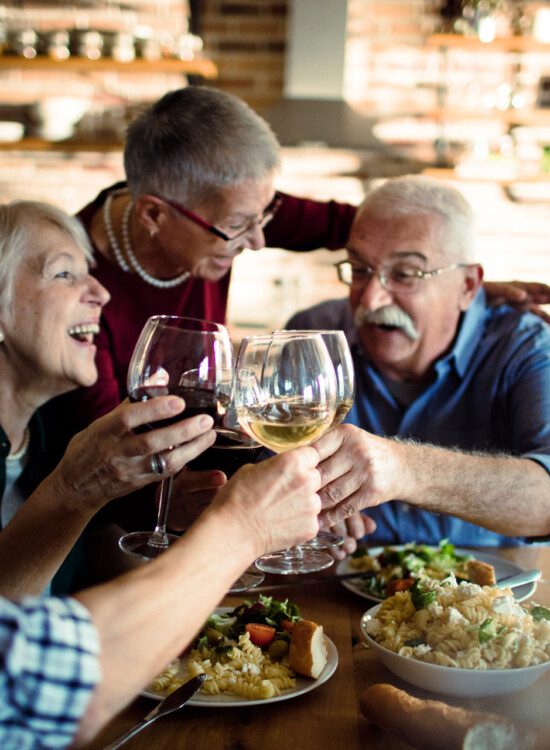 Senior Community Events
Celebrations and Entertainment Closer to Home
If staying close to home is more your style, you can still have plenty of fun. Our local community and the wider Chicago area are packed with social activities all year long. During the summer season, bond with fellow residents at fun ice cream socials and outdoor movie screenings. In the fall, enjoy concerts by local musicians and performances by community members. The holiday season also brings numerous family-friendly activities sure to entertain loved ones of all ages.
I think I wanted to be surrounded by people. I think that has kept me young at heart. I have busy days. I don't just sit. And I think that's what keeps you going.
- Rita Jenzen, Beacon Hill Resident