Skip to the content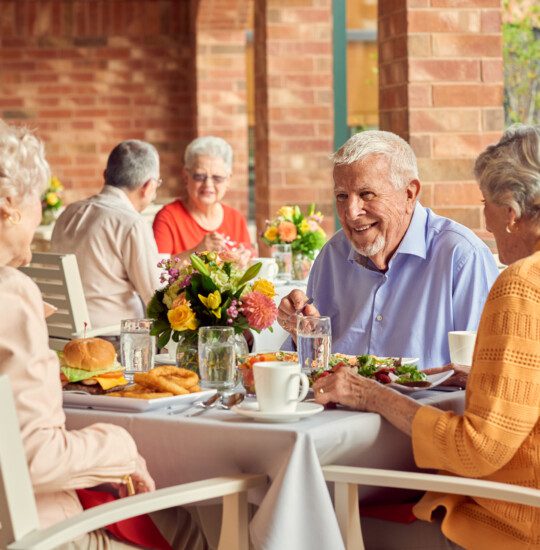 Join Us
Get a peek into the Beacon Hill lifestyle when you visit us in-person. Discover how this flourishing community can redefine your preconceptions and propel you toward your goals and aspirations.
To make the right decision, you need all the details. Immerse yourself in our community and see if this way of life speaks to your soul. Tour our beautiful community, talk to current residents, and explore our luxurious amenities.
Join us for an educational seminar, a concert featuring professional musicians, or indulge in an elegant fine dining experience. Through these captivating experiences, you'll gain an intimate glimpse into the vibrant, social life at Beacon Hill.