Skip to the content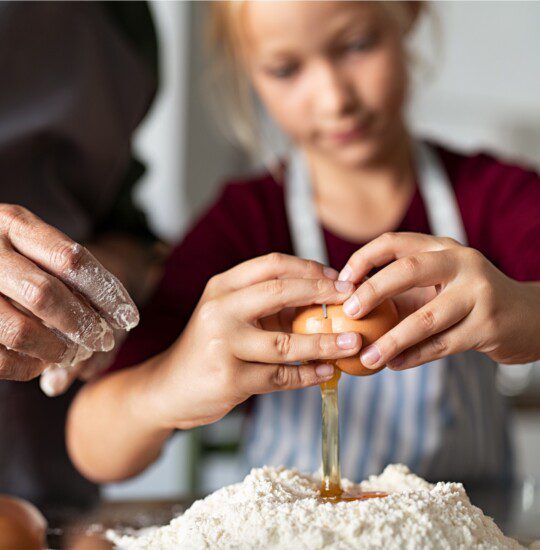 Senior Health And Wellness
Holistic Wellness is Priceless
Picture a peaceful morning meditation, an energetic aerobics class, or a fun movie night with friends. Physical, mental, and social activities like these can all contribute holistically to your well-being, and at Beacon Hill, you have the power to curate a holistic lifestyle that meets all of these needs and more.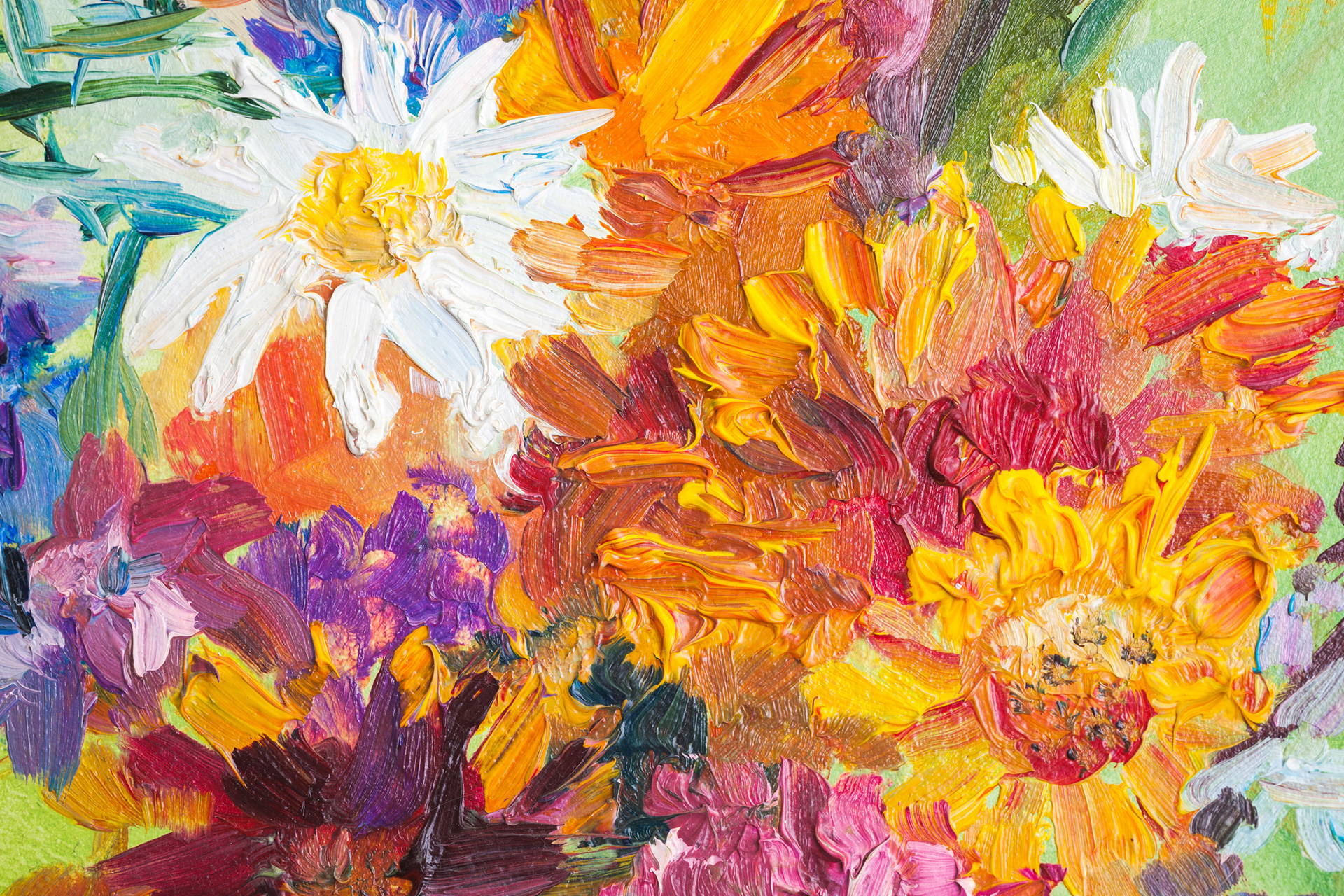 Wellness is the complete integration of body, mind, and spirit—the realization that everything we do, think, feel, and believe has an effect on our state of well-being.
- Greg Anderson, Author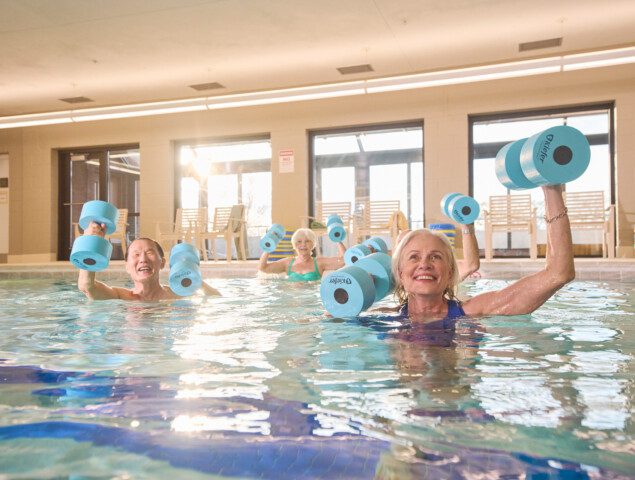 Physical Wellness
The journey to better physical health is easier with a customized plan and a supportive partner. Get a wellness plan tailored just for you by on-site health professionals who can help you achieve your goals. Whether you're looking to improve your balance, boost your cognitive function, lower your blood pressure, or eat healthier, discover an array of possibilities that can unlock a healthier and happier you.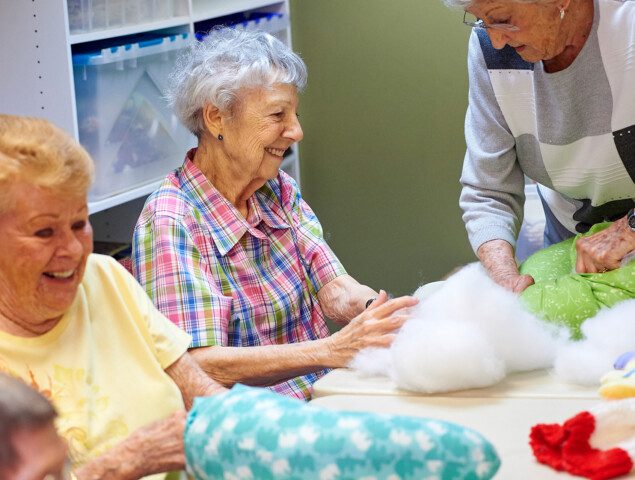 Mental Wellness
By offering a convenient and stress-free experience, community life presents the opportunity to enrich your mental well-being. When you're unburdened by daily chores and household maintenance, you can dedicate your time to meditation, journaling, yoga, and other mindful practices that can elevate your mental health.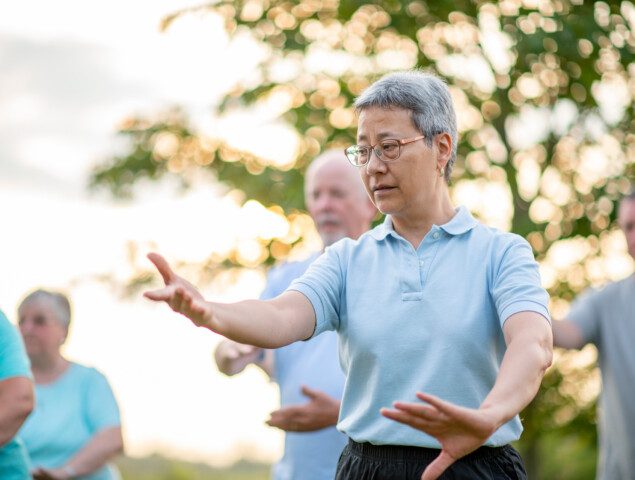 Spiritual Wellness
Craving a deeper sense of purpose and tranquility? Fulfillment can manifest in various ways. Connecting with a volunteer group on-site could be your calling, or you might discover attending worship services with like-minded individuals brings a deeper sense of peace. For some, meditating in a beautiful garden helps enhance their spiritual well-being. Embrace the profound journey of spiritual self-discovery with everything you need right here.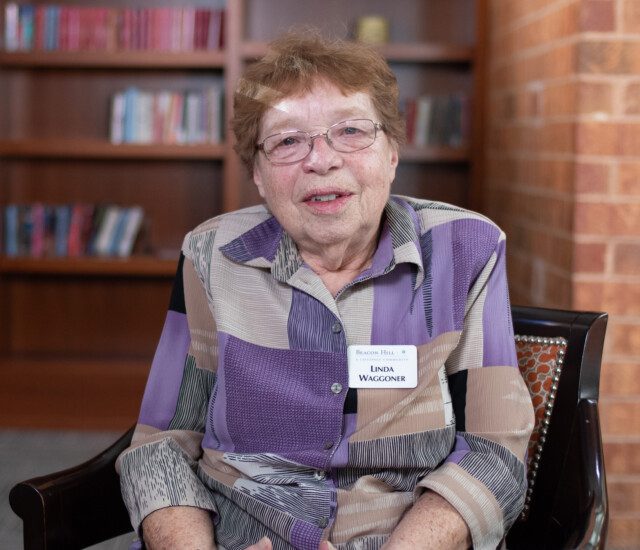 My family was supportive of my decision to move here; a little surprised, but I was 75 at the time, and so it just seemed like the right time to make the move.
- Linda Waggoner, Beacon Hill resident
Senior Wellness Enrichment
More Opportunities for Self-Care
Discover numerous additional ways to enrich, nourish and promote your holistic wellness.
Take an energizing fitness class in the dedicated aerobics studio

Pick up a new adventure for your mind in the library

Enjoy morning laps in the heated pool

Listen to a lecture in the auditorium
Senior Wellness Community
Grow Your Inner Circle
Nurturing strong friendships is essential for experiencing a happy and healthy life. At Beacon Hill there are a multitude of ways you can form genuine bonds with fellow neighbors. Share a meal with new friends, attend the Lilac Time parade, or form a group for daily morning walks. Discover more ways to broaden your social circle.