Skip to the content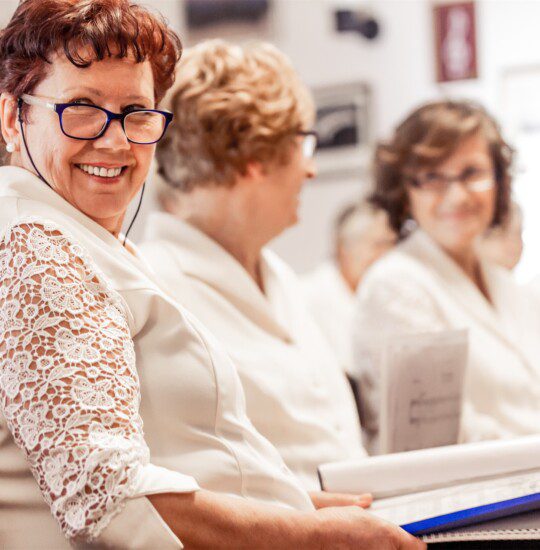 Senior Independent Living
It's Your Time to Thrive
With only opportunities to propel you forward and no responsibilities to hold you back, you're free to flourish, learn, and grow at Beacon Hill. Live the life you've always imagined. You get to define this stage of your life…and the possibilities are endless.
Independent Senior Living Community
Be Part of a Vibrant Community
It's human nature to want to belong, to be part of a tribe, a group of friends who share the same interests and revel in the same joys in life. The good news is that community life can offer all that and more—and you don't have to look far.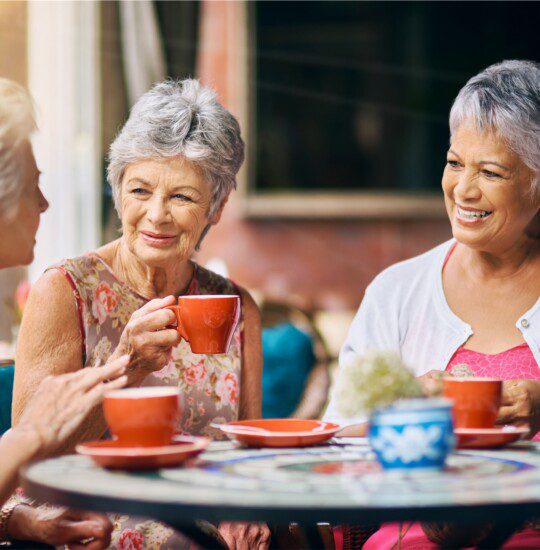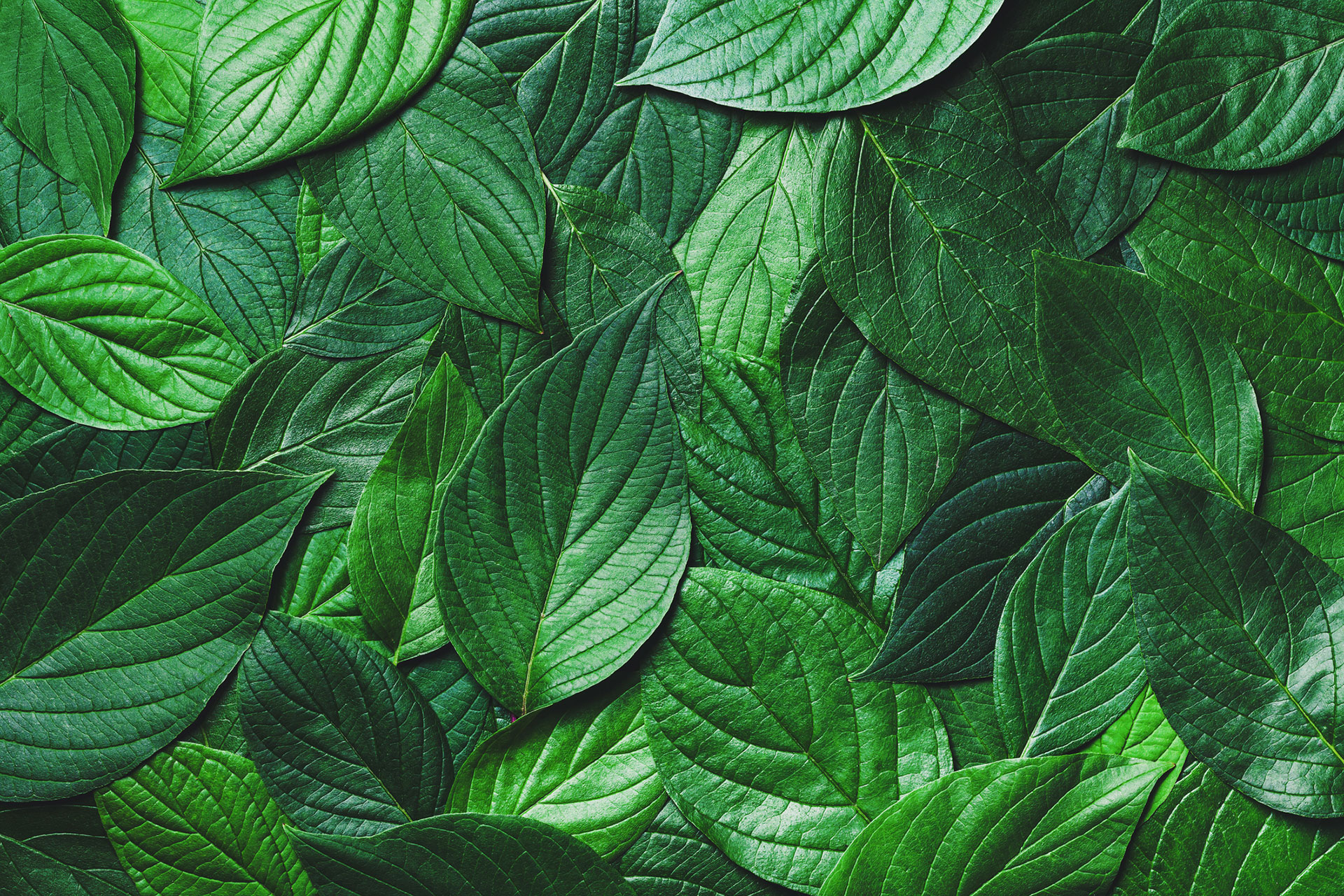 The need for connection and community is primal, as fundamental as the need for air, water, and food.
- Dean Ornish, MD
Senior Independent Living Activities
Embark on New Experiences
It's easy to fill your days with new experiences, fulfilling activities and grand new adventures. Visit the nearby Frank Lloyd Wright Home and Studio, explore the Lombard farmer's market for artisan crafts, or organize a cruise with fellow residents to a distant locale.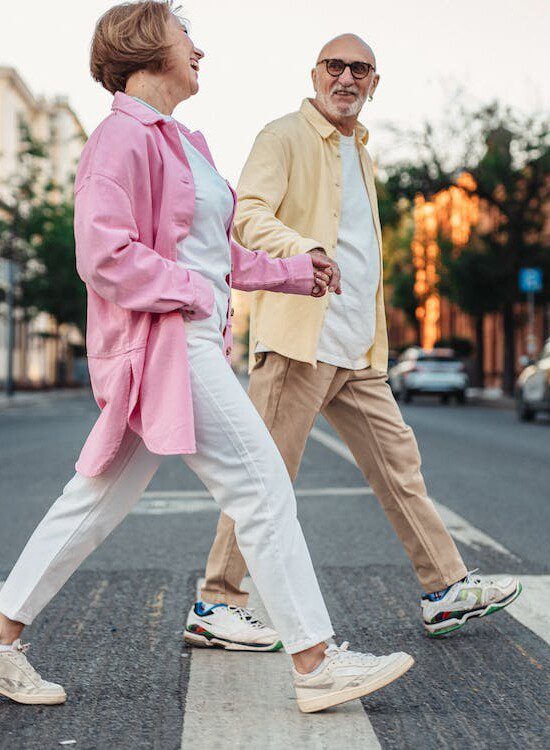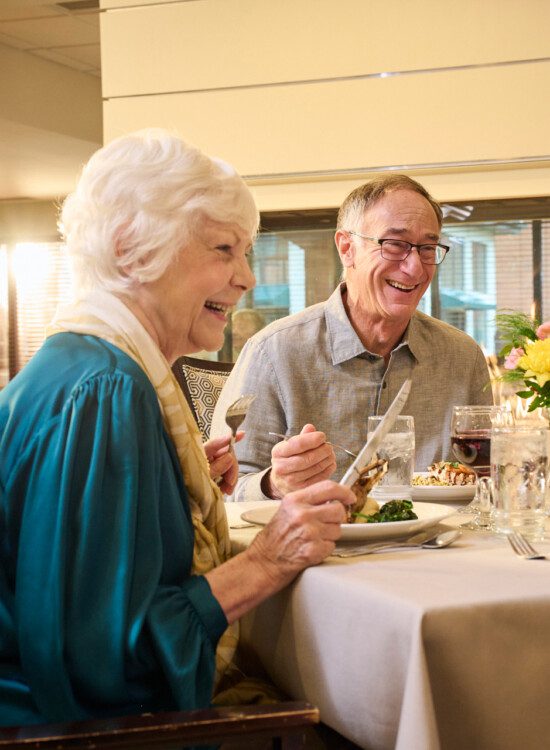 Independent Senior Living Connections
Grow Your Inner Circle
Whether you want someone to join you for a morning walk or want to volunteer at a local organization, it's easy to find a kindred spirit who shares your interests.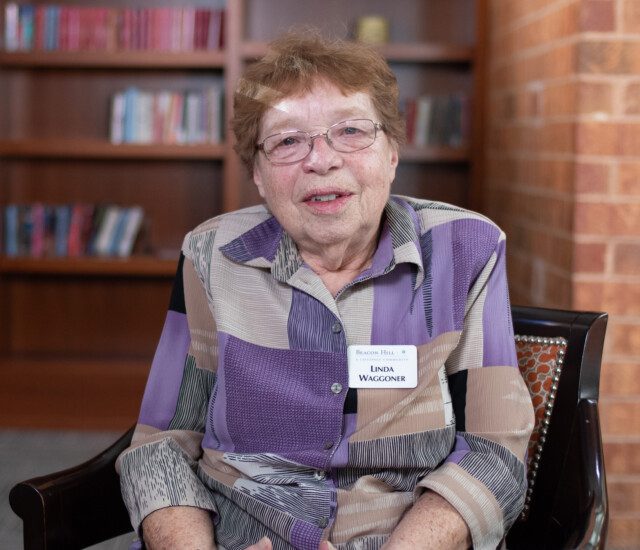 It was pretty easy to ingrain myself into the community because everybody here is so nice. Everybody. And, you know, I couldn't ask for a better place.
- Linda Waggoner, Beacon Hill Resident
Independent Senior Living Accommodations
Find Your Oasis
Before you can embark on your journey of self-discovery, you need a new home designed with all the comforts and conveniences your new adventure requires. Find a residence that reflects your style, and create a new oasis you'll love to call home.