Skip to the content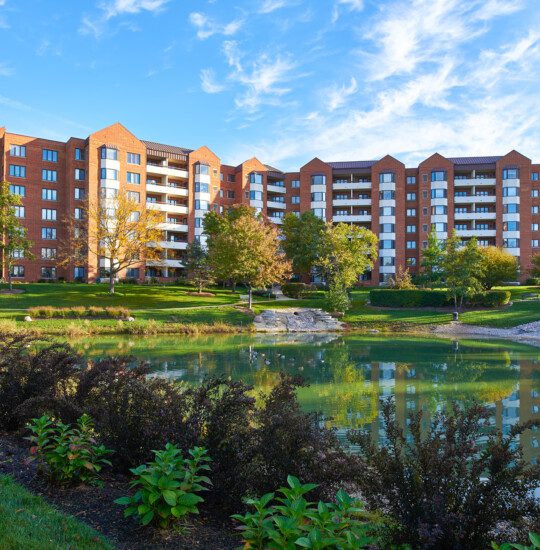 See it For Yourself
The moment has come to open the door to new possibilities. This is your chance to pioneer a new path and discover something new in yourself.
To take the first step, call 630-620-5850 or tell us a little about yourself below.
To inquire about employment opportunities, please visit our careers page.