Skip to the content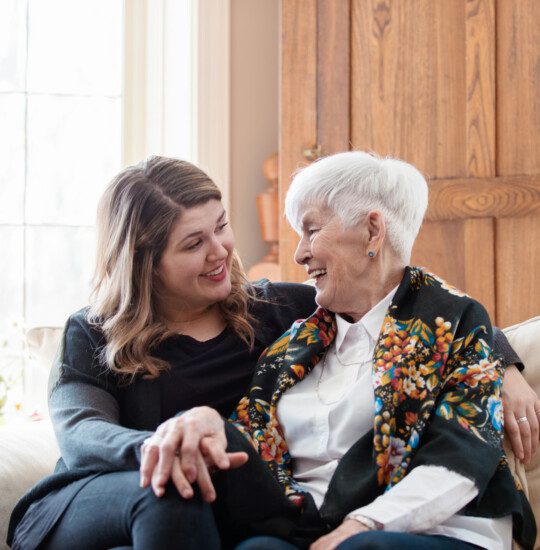 SENIOR CONCIERGE SERVICES IN CHICAGO, IL
Carefree Living with Concierge Services
Fully embrace the freedom of community life with personalized concierge services at Beacon Hill. Call on a dedicated, in-house team that can provide the personal assistance you need, when you need it—so you can focus on what brings you joy.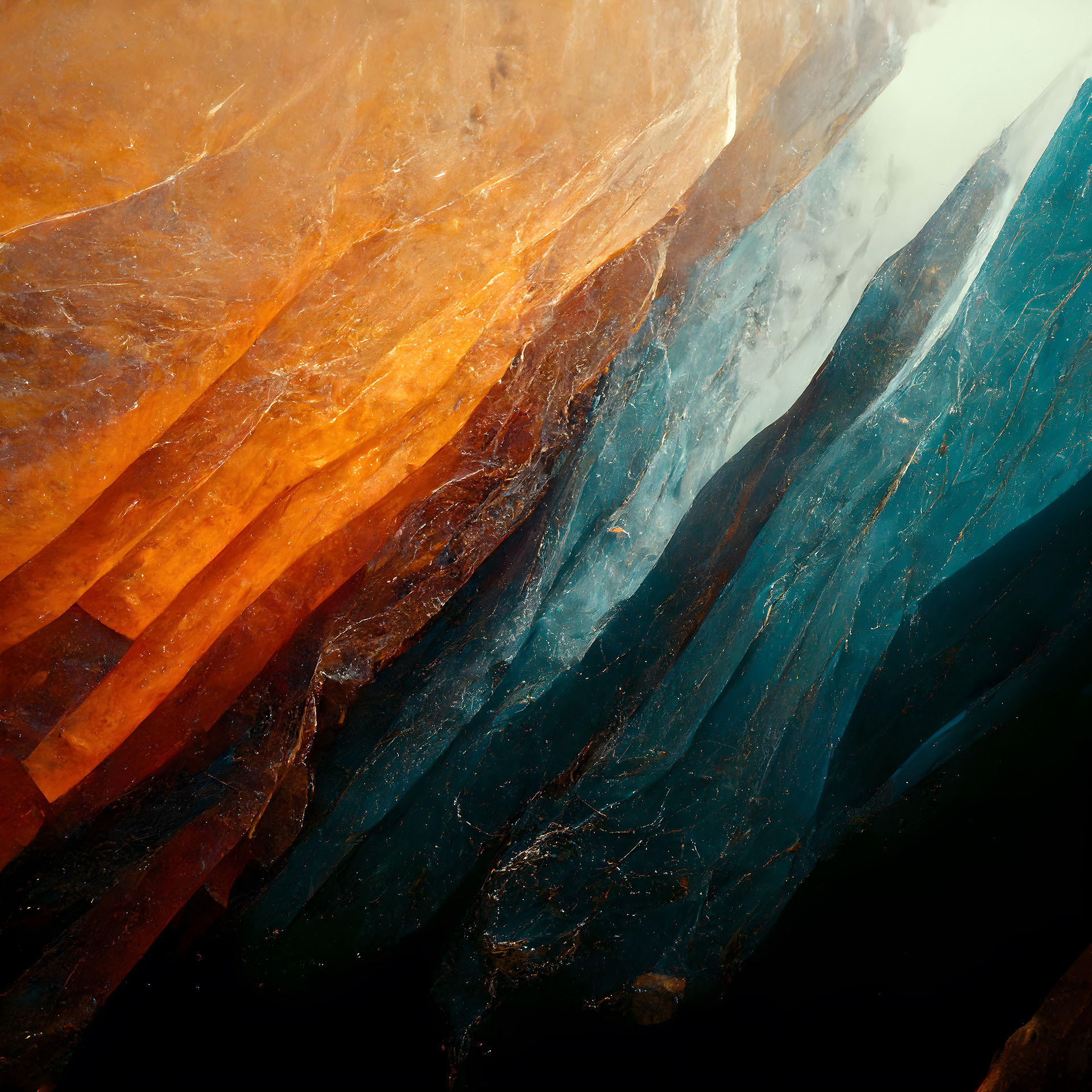 Doing what you like is freedom. Liking what you do is happiness.
- Frank Tyger, Cartoonist and Columnist
Senior Concierge Services Overview
Finally, A Personal Assistant Who Understands You
Discover a suite of services that cater to your every need, from medication management, light housekeeping, or even companionship. You have the flexibility to select from personalized packages or opt for individual services from our a la carte menu. Whether you need assistance for 15 minutes, 24 hours, a week, or longer, our commitment to you remains unwavering. We'll be there as long as you need us.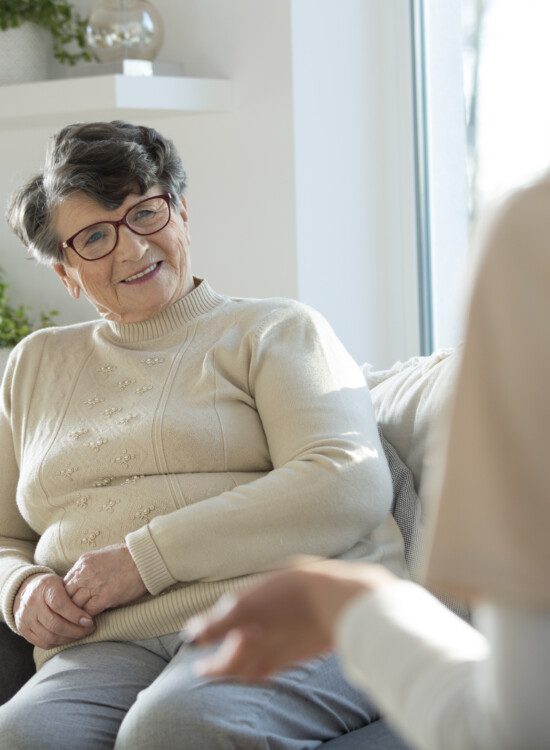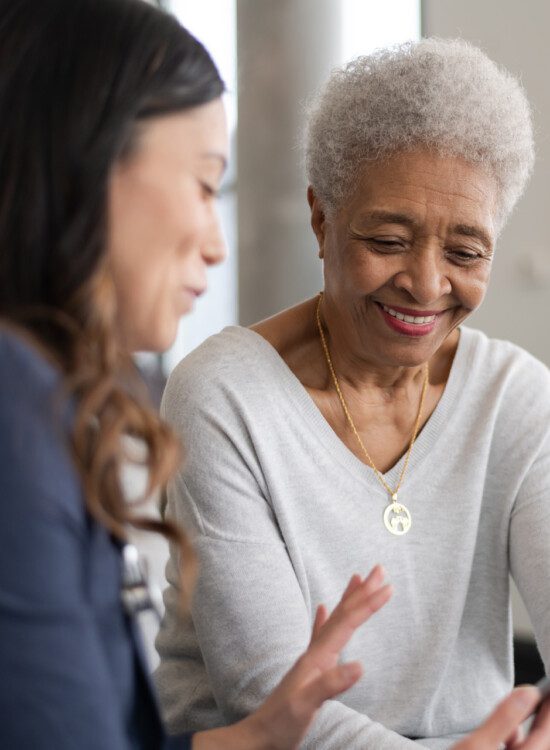 Living and Companionship Services
Compassionate and dedicated, our skilled caregivers provide exceptional care, helping enhance your overall lifestyle at Beacon Hill. Whether you need help walking your dog, taking medications, or want someone to play cards with, you have a friendly companion to join you in all activities.
Personal Care Coordination
Navigating the healthcare system can be complex, but with our senior care coordinator scheduling your appointments, managing transportation, and championing your needs with healthcare professionals, optimizing your physical and mental health can be much easier.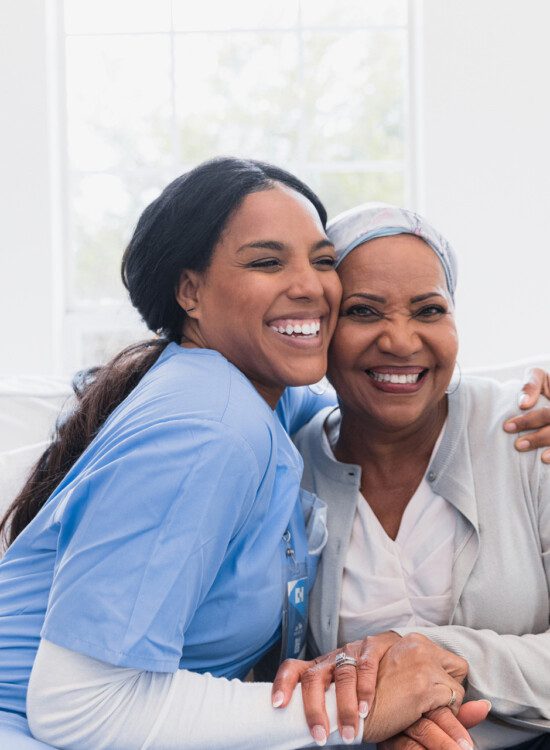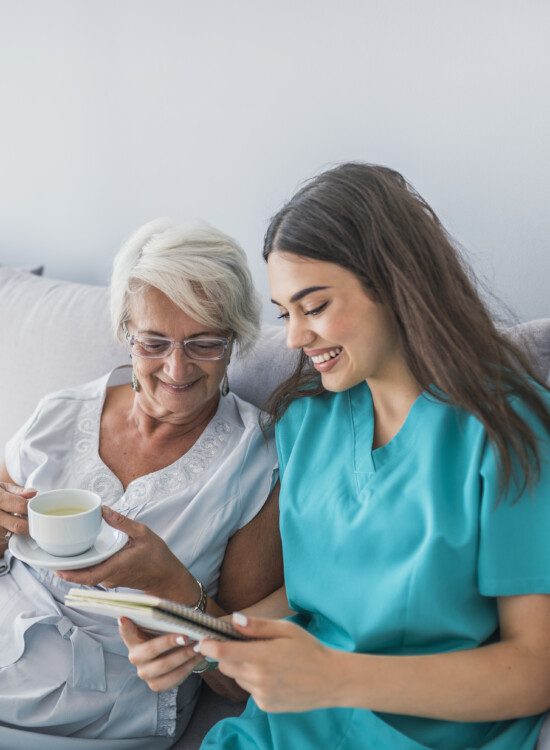 Nursing Assistance
Enjoy the convenience of personalized nursing care services in the comfort of your Beacon Hill home. Our skilled team members provide compassionate care, helping you with everyday tasks such as bathing or getting dressed. Our skilled professionals can also provide advanced care in the privacy of your apartment.
Whatever happens to me, I know they're going to take care of me.
- Rita Jenzen, Beacon Hill Resident
Senior Concierge And Nursing Services
Welcoming You Home After a Long Absence
If you are returning to your home at Beacon Hill after an extended time in the hospital or in rehabilitation, our team members are here to ensure your transition back home is a smooth one. From arranging transportation for you and your belongings, to tidying up and restocking your fridge, we take care of all the details, so you can focus on getting back to your best.
Senior Care Coordination
Supported Living for Future Needs
If you or your loved one requires more advanced or specialized assistance, Beacon Hill offers several additional levels of on-site care in a modern, upscale, and compassionate setting. This includes skilled nursing care for those who need 24/7 support, and rehabilitation services for those recovering from an illness or injury or managing a long-term condition.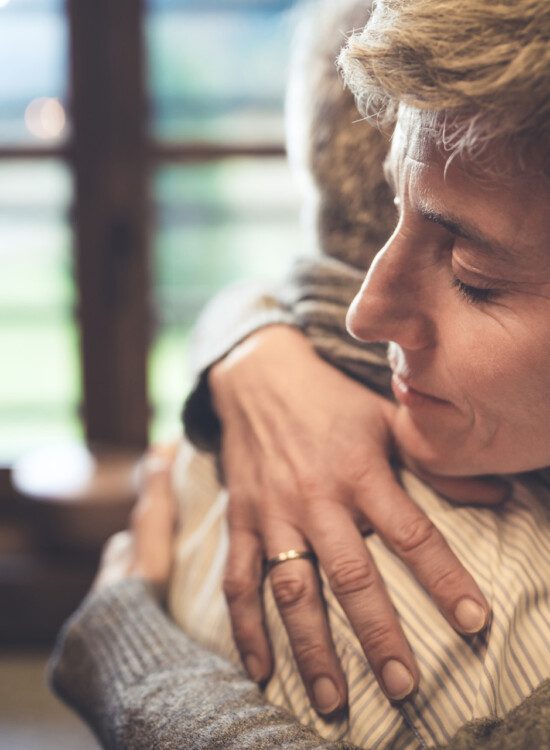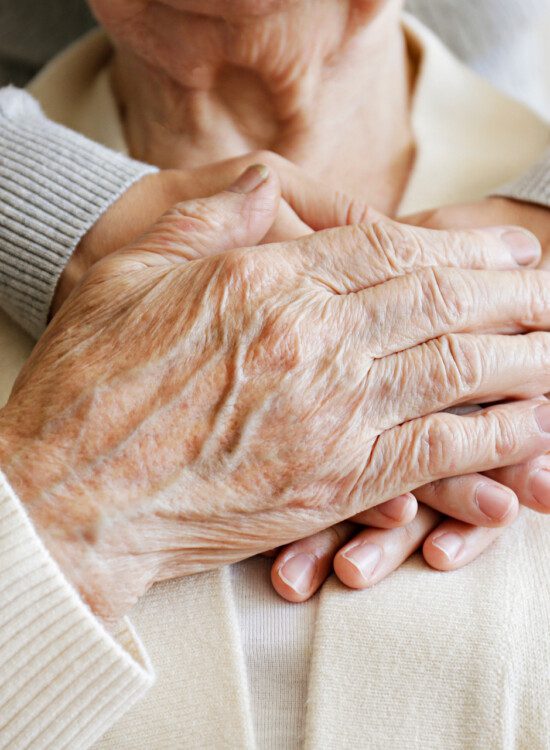 Senior Care Planning
Security for Life
No matter the twists and turns of life, the right plan can protect you from unpredictability. Explore all the benefits of a Life Care plan, designed to provide both financial security and peace of mind no matter what comes next.